On Monday, April 25th, the Joppa-Maple Grove Beta Club will be holding an Induction Ceremony at 5pm in the JHS Cafeteria. All elementary, junior, and senior Beta members should be in attendance. This pinning ceremony is a milestone event in Beta history, recognizing all Beta members in our district and promoting the Beta creed. Beta Club members should arrive at school by 4:45pm. Please contact
jclark@joppa38.com
or
emay@joppa38.com
with any questions.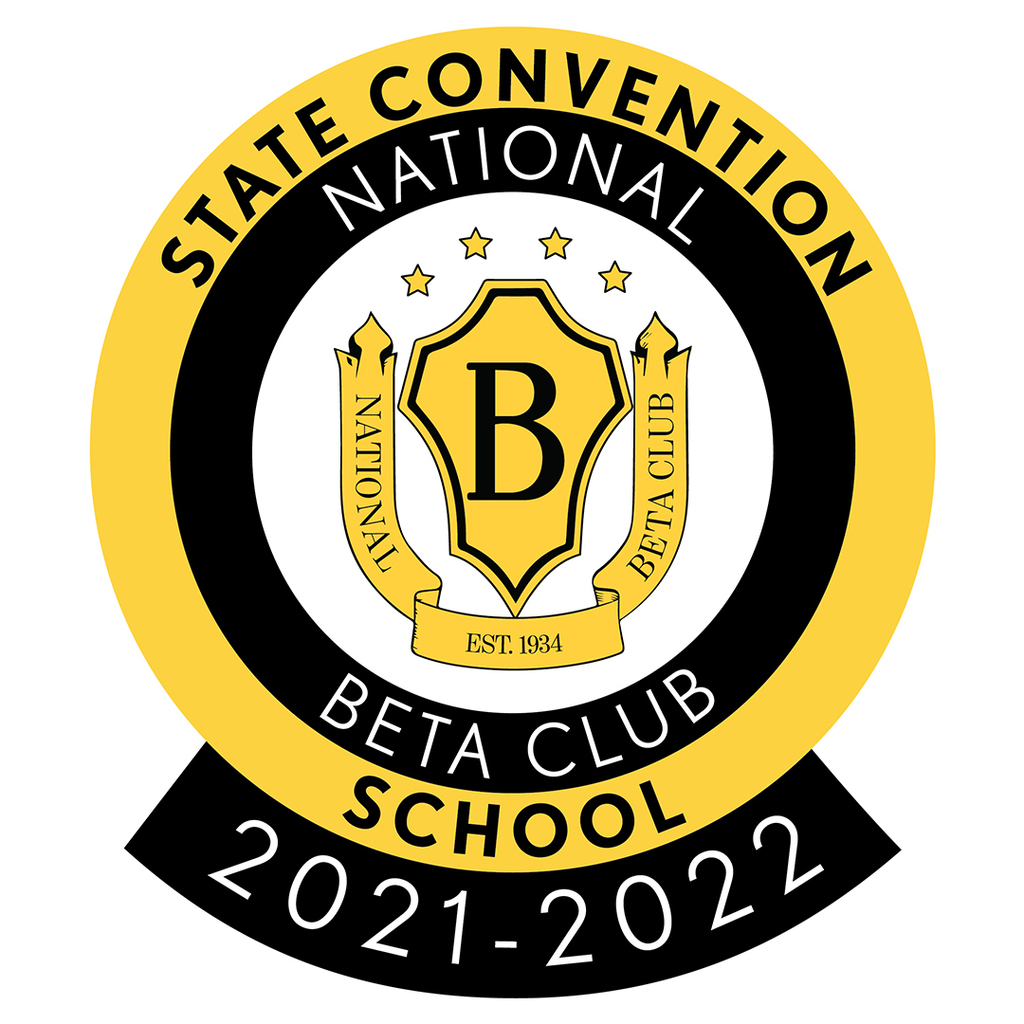 Pictures from our trip.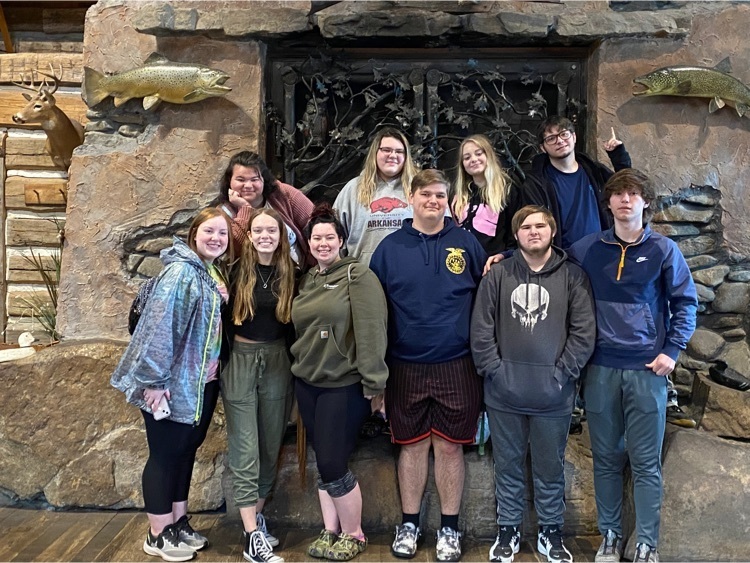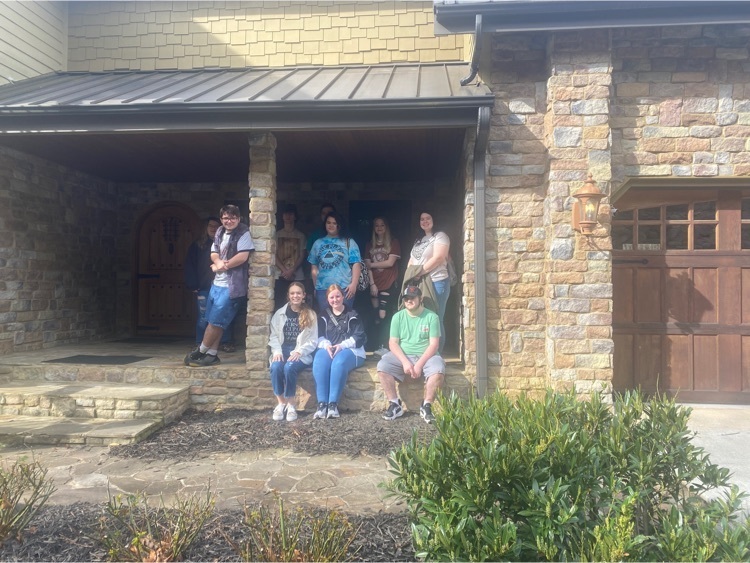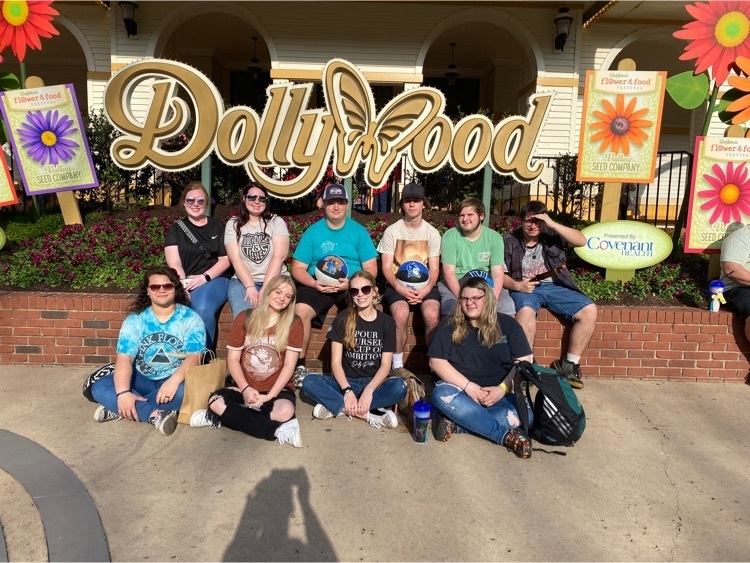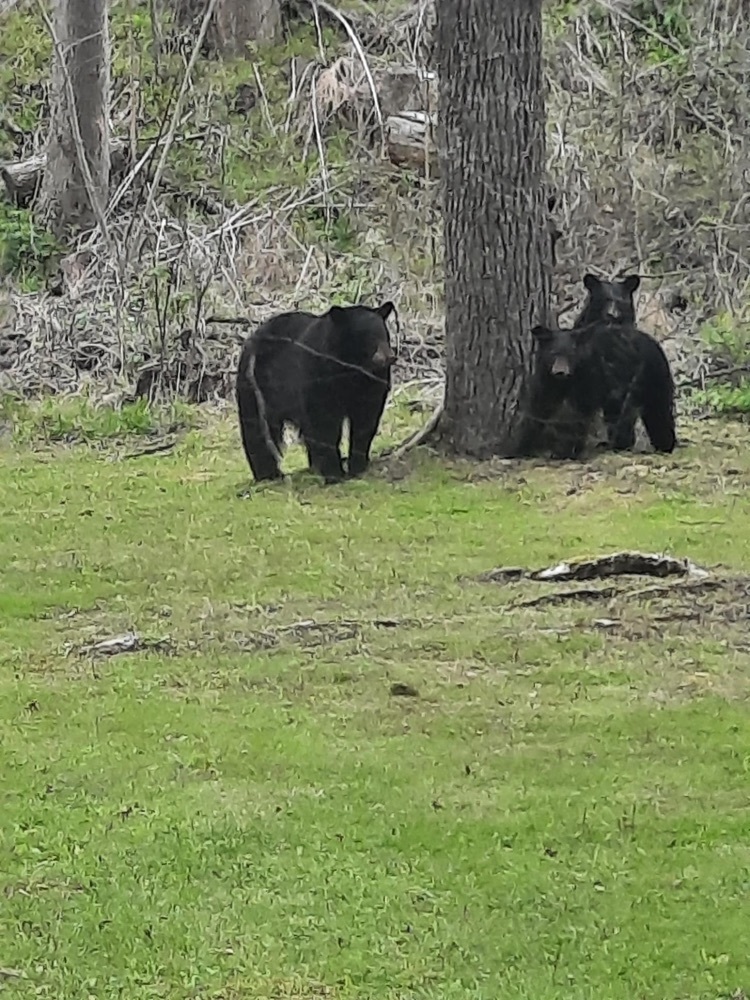 The Senior Class, Ms. Owens, and I (Ms. Peck) enjoyed a trip to the Smoky Mountains this past week. We stayed in a beautiful lodge. We visited Dollywood, Dolly Parton's Stampede, Gatlinburg, and Pigeon Forge. We were even lucky enough to see a momma bear and her three cubs. We all had such a good time! We would like to thank the Administration and the Board of Education for allowing us to go. We would also like to thank Charles Peck for agreeing to be our male chaperone. I think he had a good time too.
Pre-k students have enjoyed observing caterpillars and watching them grow and change. We learned about words like chrysalis and cocoon. We were excited to see them transform into butterflies and then we released them!!
Mrs. Lowery's class working with microscopes and electricity kits.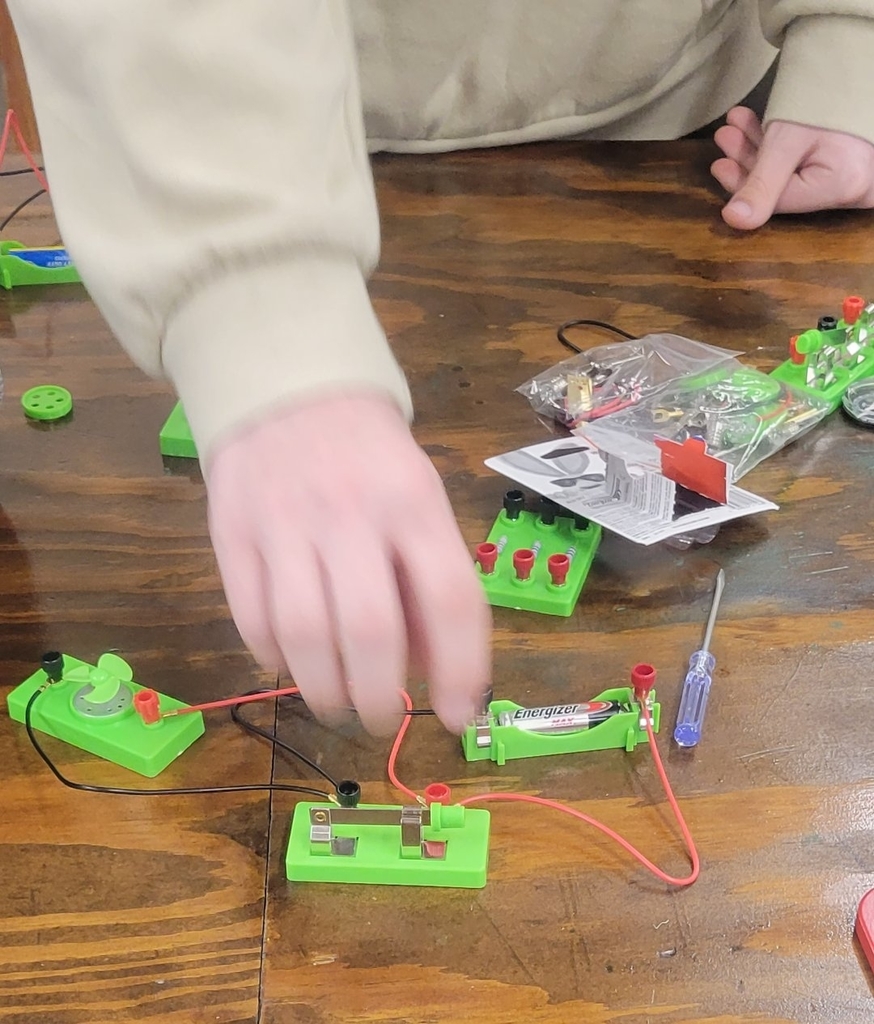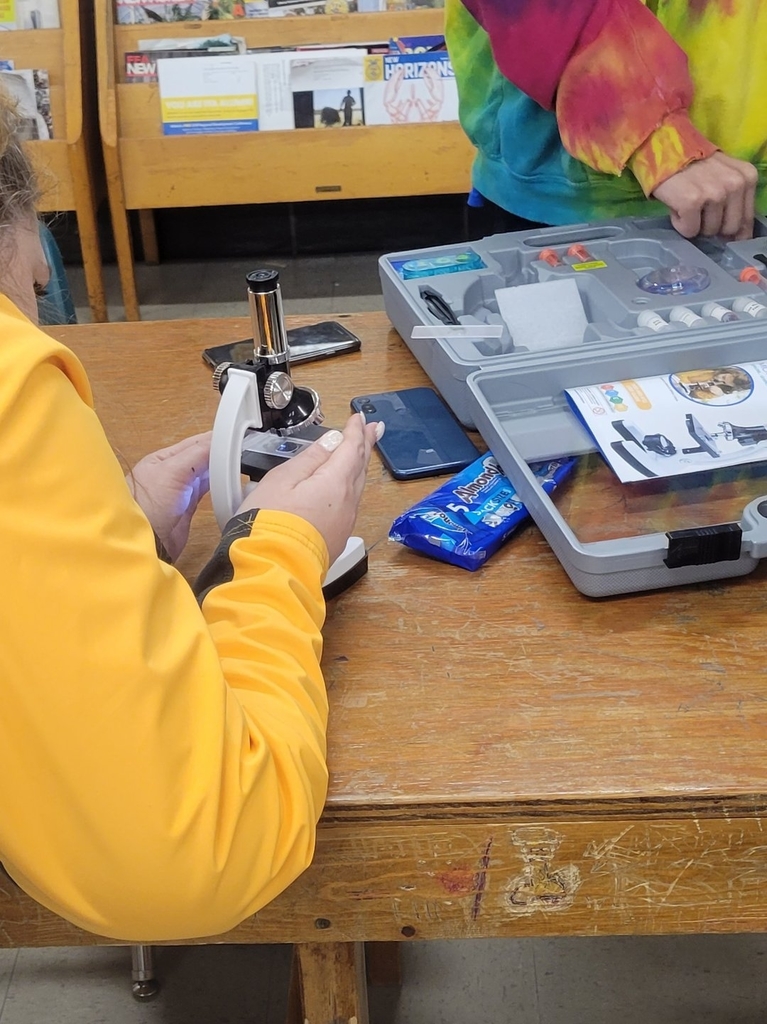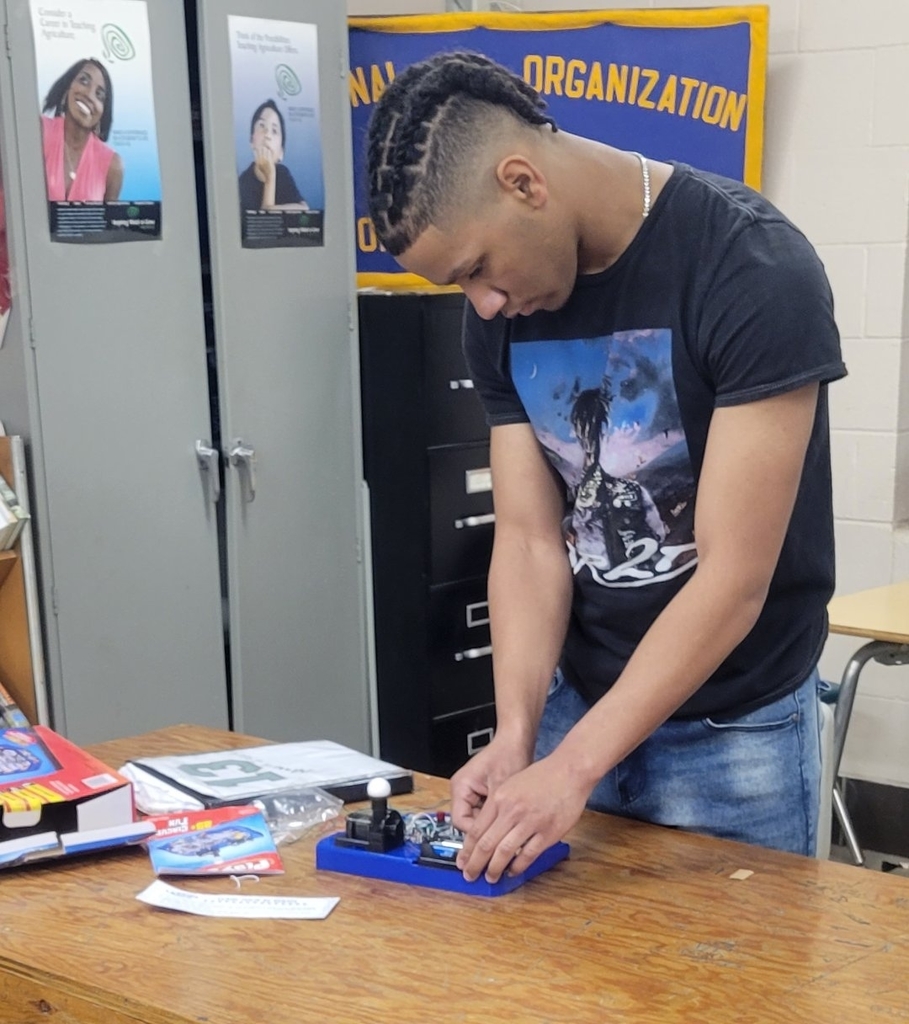 Ms.Glass' psychology class got to relax today with some stress relief stations. Students made their own stress balls, colored, used building blocks, and more.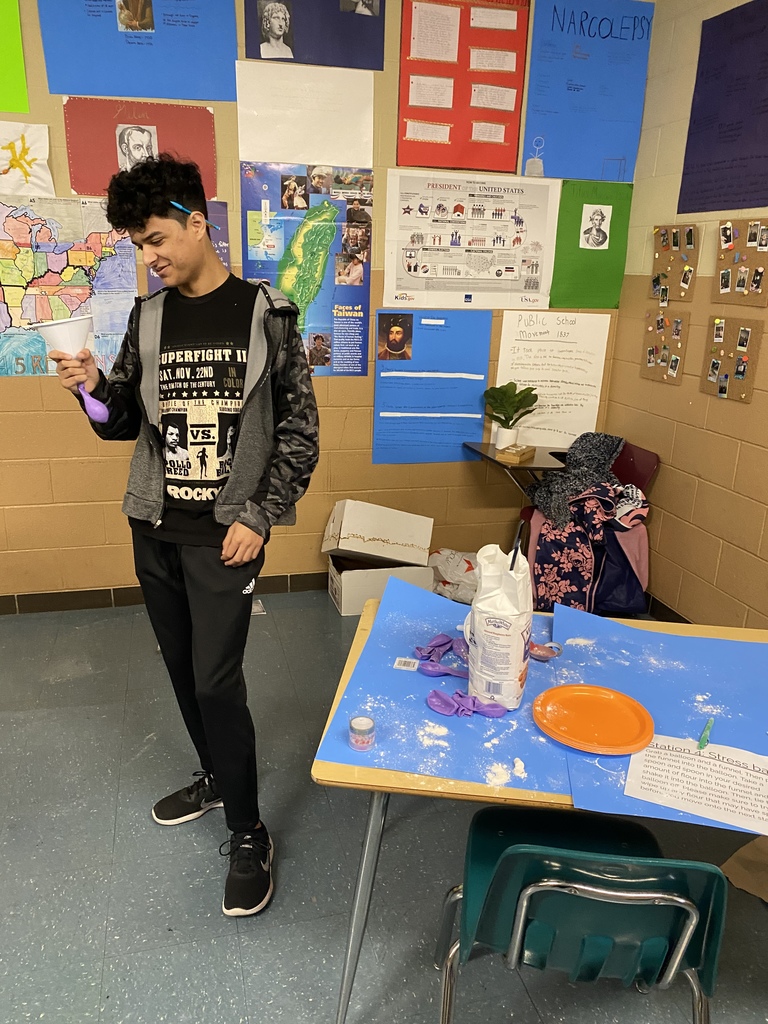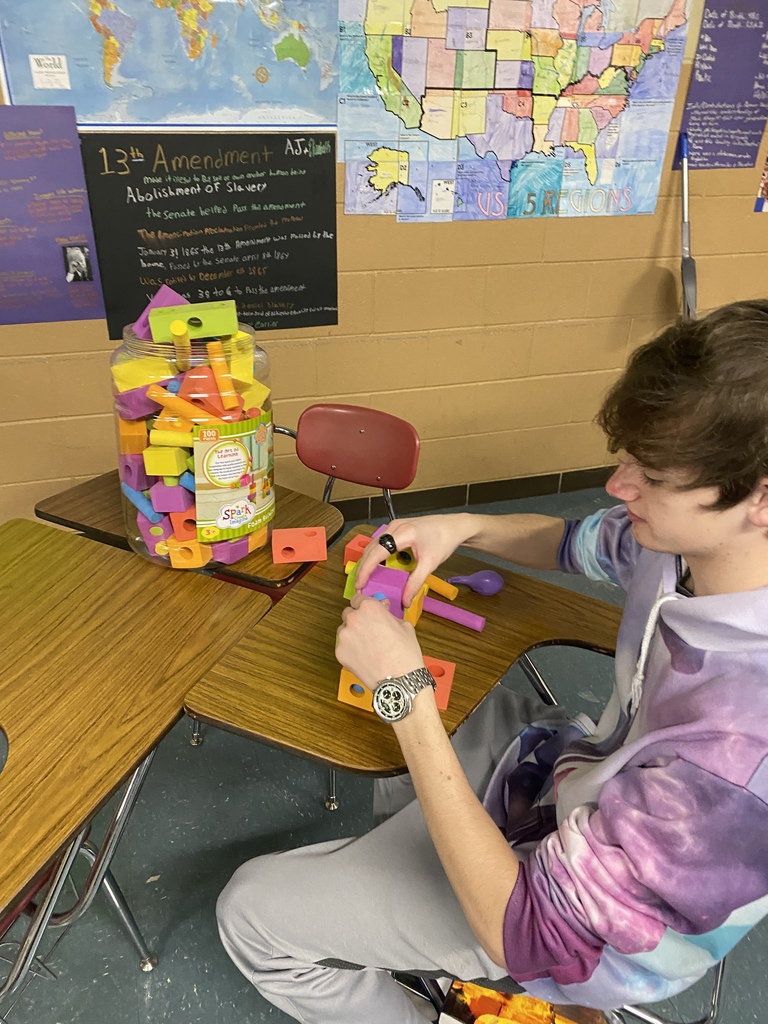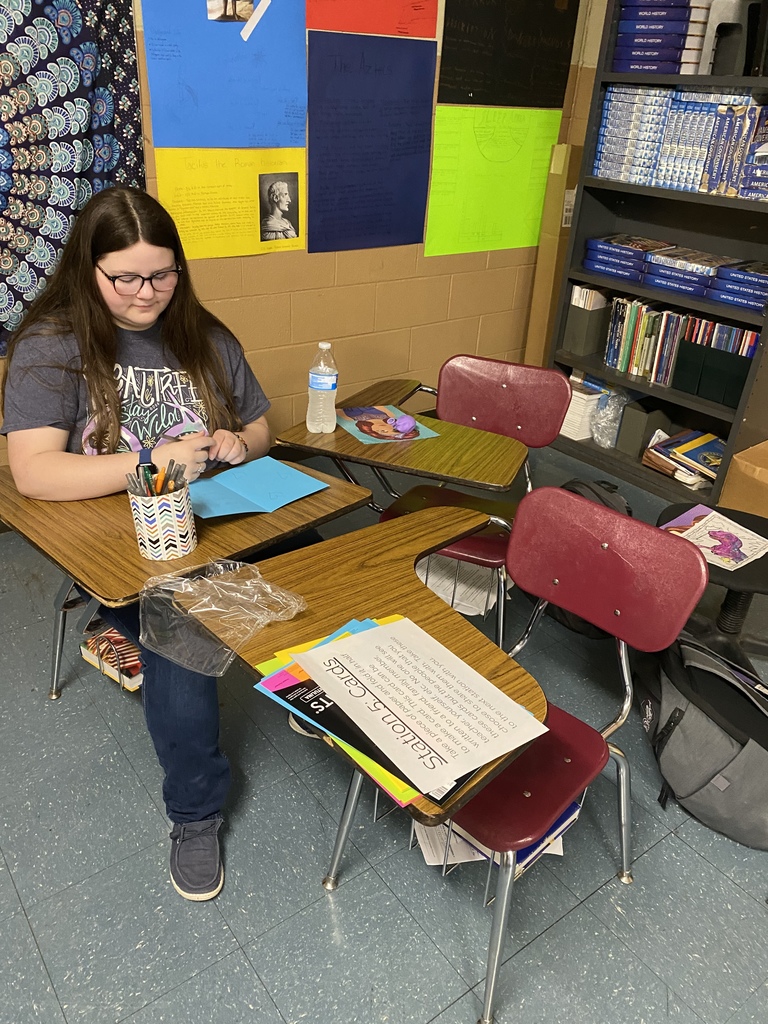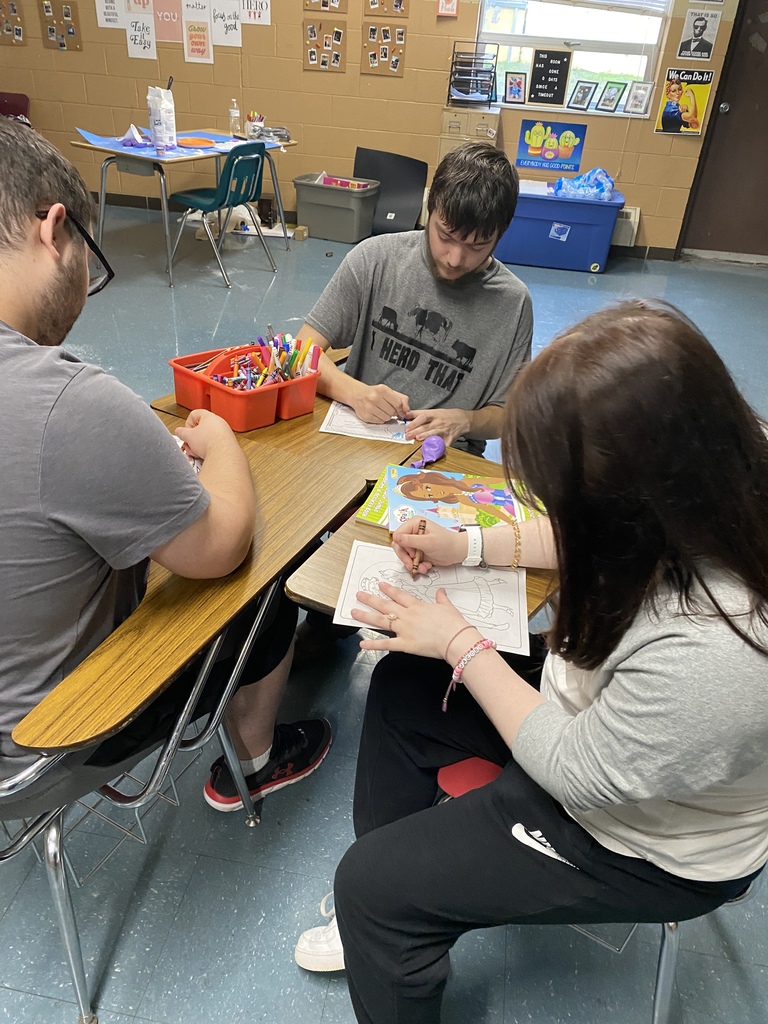 Southeast Missouri State University has extended the deadline for Copper Dome and Residence Life Leadership Awards to June 1. Eligible individuals can receive up to $4,000 when these two awards are stacked! And, there's still time to apply!
High School Students: Review the following two scholarships. The students at Joppa Jr & Sr High School, IL have pre-qualified for the following 2 scholarships from the STOP THE BLEED Coalition. STOP THE BLEED® National Scholarship Up to $3,000 Deadline is May 5, 2022 All of your High School Freshman, Sophomore, Junior, and Senior students are eligible to apply. Use this link to apply:
https://scholarsapp.com/scholarship/stop-the-bleed-national-scholarships
STOP THE BLEED® Frontline Families Scholarship Up to $1,000 Deadline is May 5, 2022 All of your High School Freshman, Sophomore, Junior, and Senior who have a parent or guardian who has been on the frontline this past year are eligible to apply. Use this link to apply:
https://scholarsapp.com/scholarship/stop-the-bleed-front-line-families-scholarships
STOP THE BLEED Coalition is a 501(c)3 non-profit foundation verified by Scholar's App earlier this month.
All Academies Day 2022 Please join Senator Duckworth's office, Senator Durbin's office, and the Chicago Field Force for a very informative virtual All Academies Day presentation on Saturday, April 16th, 2022 from 10 AM – 12 PM Central Time. This event is open to all Illinois students, parents, counselors, and educators who are interested in learning more about our Nation's five service academies. Members of each academy will give a short presentation followed by breakout sessions for specific questions on each academy. You will also learn about the nomination process and how to seek a nomination to each academy. This will be a virtual event, and registration is required. Sign up via Eventbrite
https://www.eventbrite.com/e/291395420547
. If you're a dedicated student with a desire to lead, honor your country, and want to receive a top tier all expenses paid college education with a great career upon graduation, we want to meet you! Register today and we look forward to seeing you on April 16.
Rachelle Cox received her DAR certificate on Saturday. During the ceremony, she and the other recipients read their essays. Congratulations, Rachelle!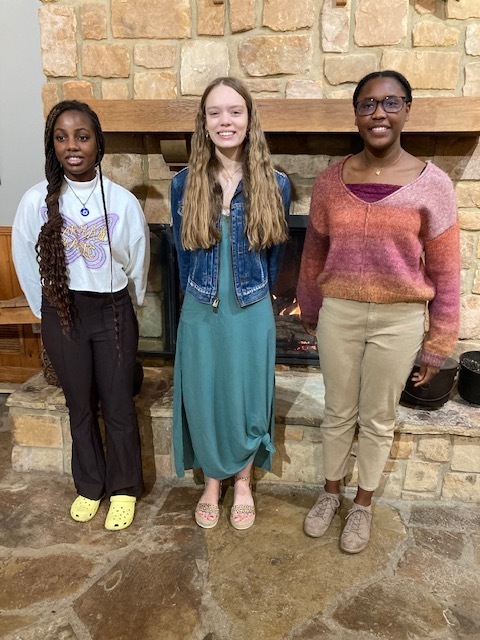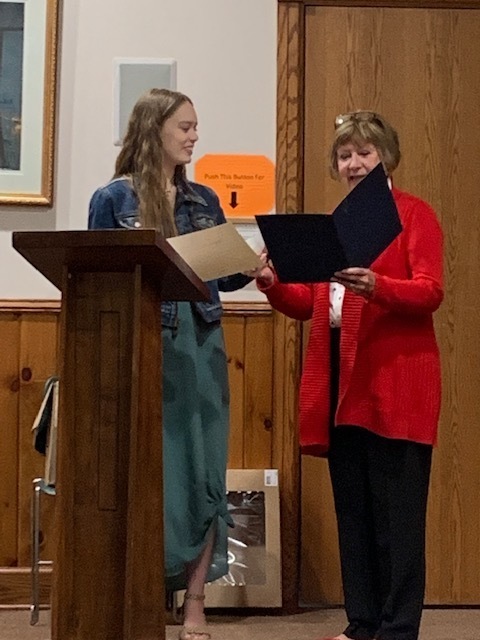 Thank you to all who purchased calendar days for raffle tickets. We had a great fundraiser! The winners are: 150.00 - Brenda Crockett, 100.00 - Donna Jones, 50.00 - Johnnie Owens. Congratulations to our winners!
8th Grade Night at the Jr High Volleyball Regional Tournament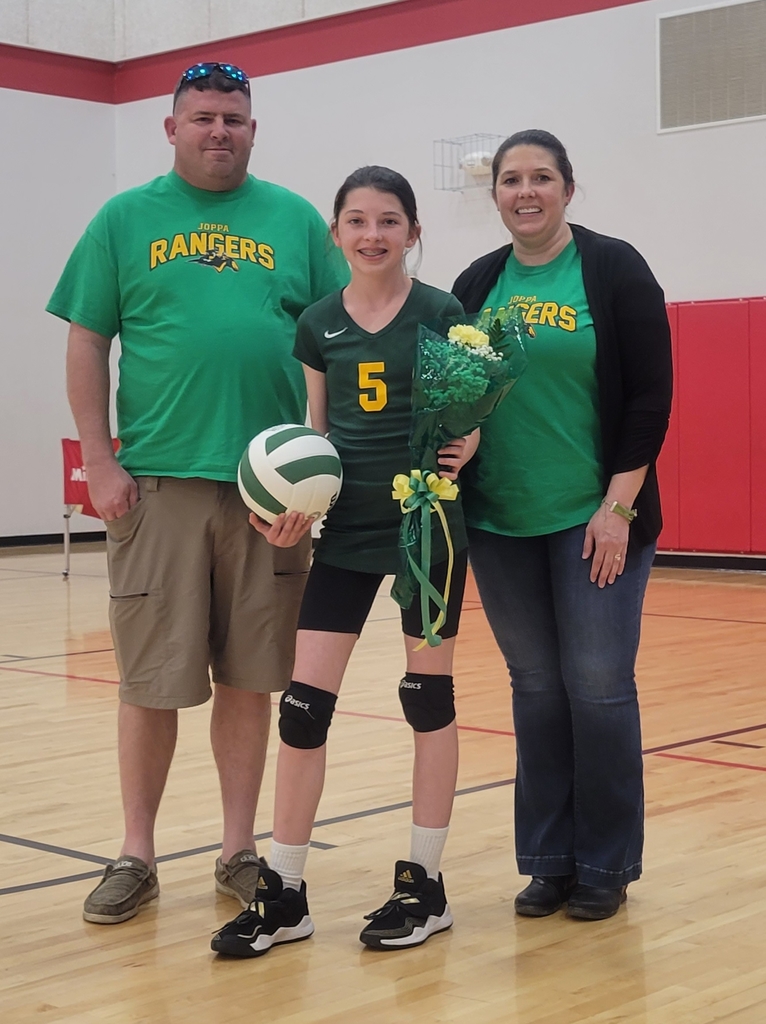 Juniors completed the SAT graduation requirement this week. Big shout out the other students, faculty, and staff for keeping the hallways quiet for testing.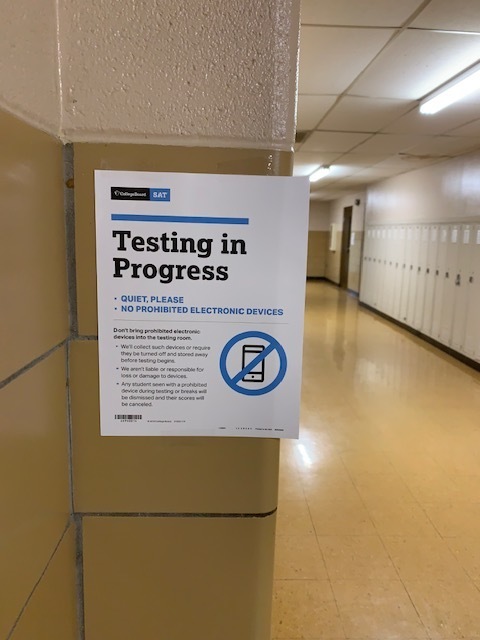 The Joppa High School Seniors would like to thank El Toro Loco and Hughes Market for partnering with us to help earn money for our Senior Trip. The fundraisers were extremely successful! We made a little over 2,600.00. Thank you to everyone who purchased raffle tickets, and who ate at El Toro Loco on our Senior Night. We are so blessed with a wonderful, supportive community.
The 6th graders are playing career bingo with James from TRIO.

Let's Get Physical! Starting Monday, March 28, 2022, Joppa Jr/Sr High will start requiring all students grades7-12 who take PE to have a change of clothing for PE class. This means students will now be changing into a separate outfit for class. Please make sure to bring a different Shirt (No Tank tops or Muscle tanks), Shorts (must be fingertip length) or pants, and Tennis Shoes (No Crocs or Boots allowed). Please note that since dressing out will now be expected for PE, it is part of your grade. The PE syllabus will be given to each student, and it must be signed. The new requirements and grading scale has been updated. The syllabus should be signed and returned by Mar 31, 2022.
Congratulations to Libbie Lumbley. She placed 1st in Mathematics during the WYSE/Academic Challenge Sectional Competition. She will compete to the State Competition in April.

In honor of St. Patrick's Day, 3rd graders held a Leprechaun Family Reunion. Students had 10 math challenges they had to complete to find their "pot of gold" at the end of the rainbow.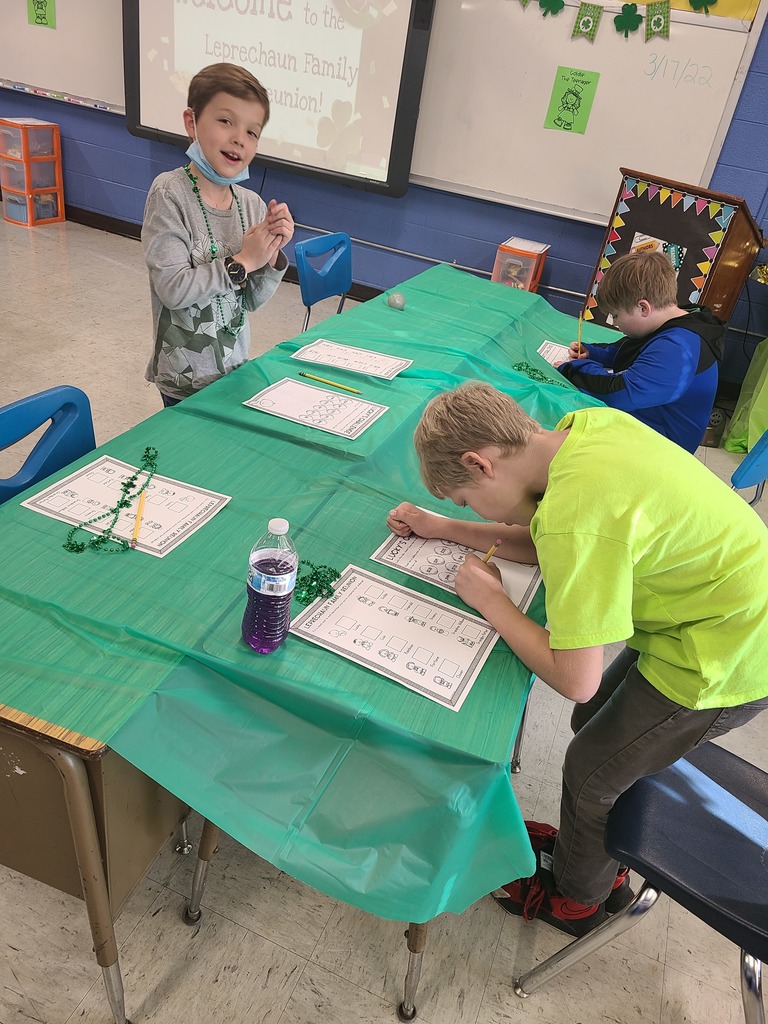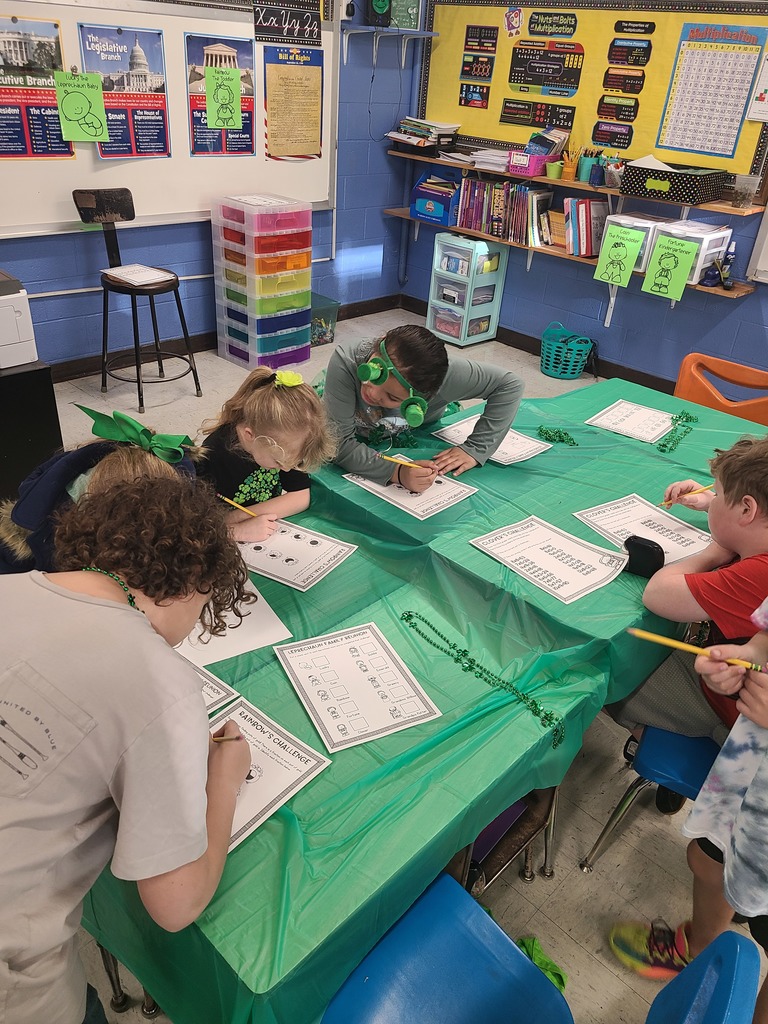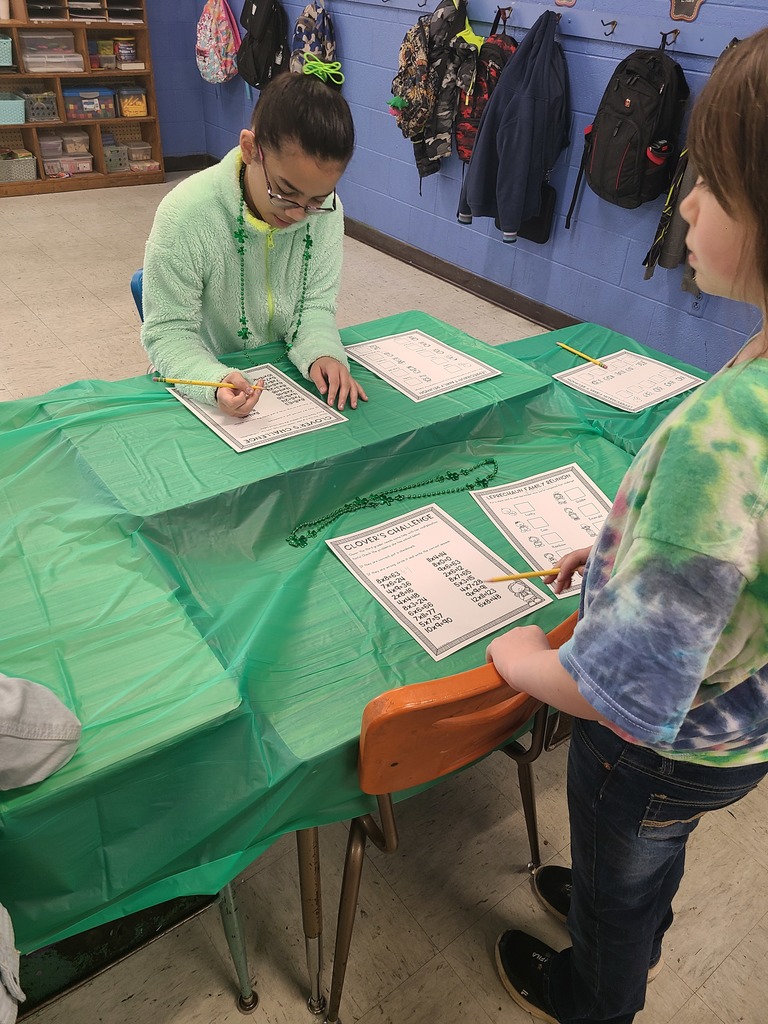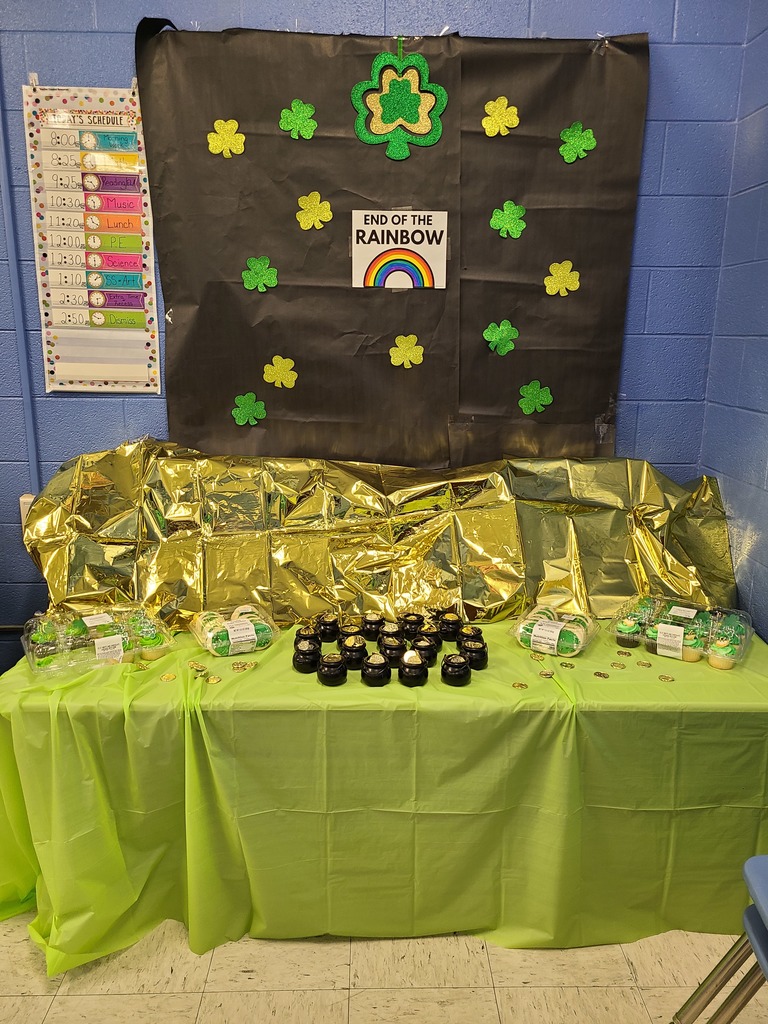 FFA was gracious enough to bring baby animals and farm equipment to share with Pre K through 6th grades, It was a fun filled learning day!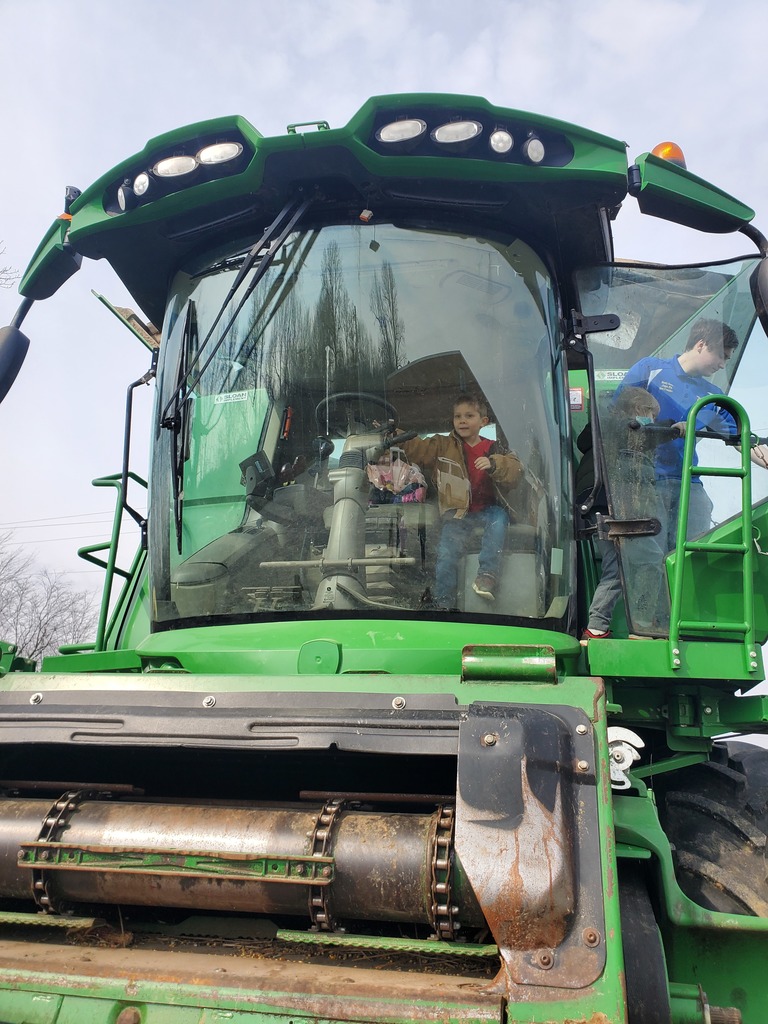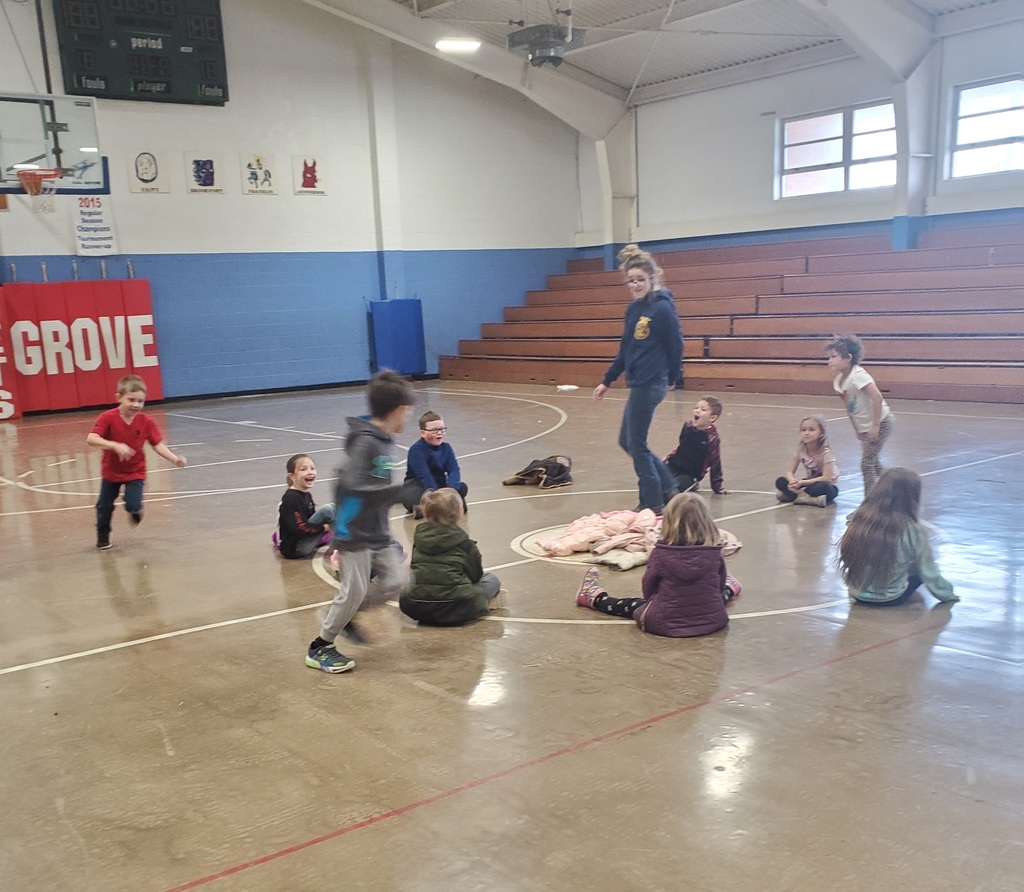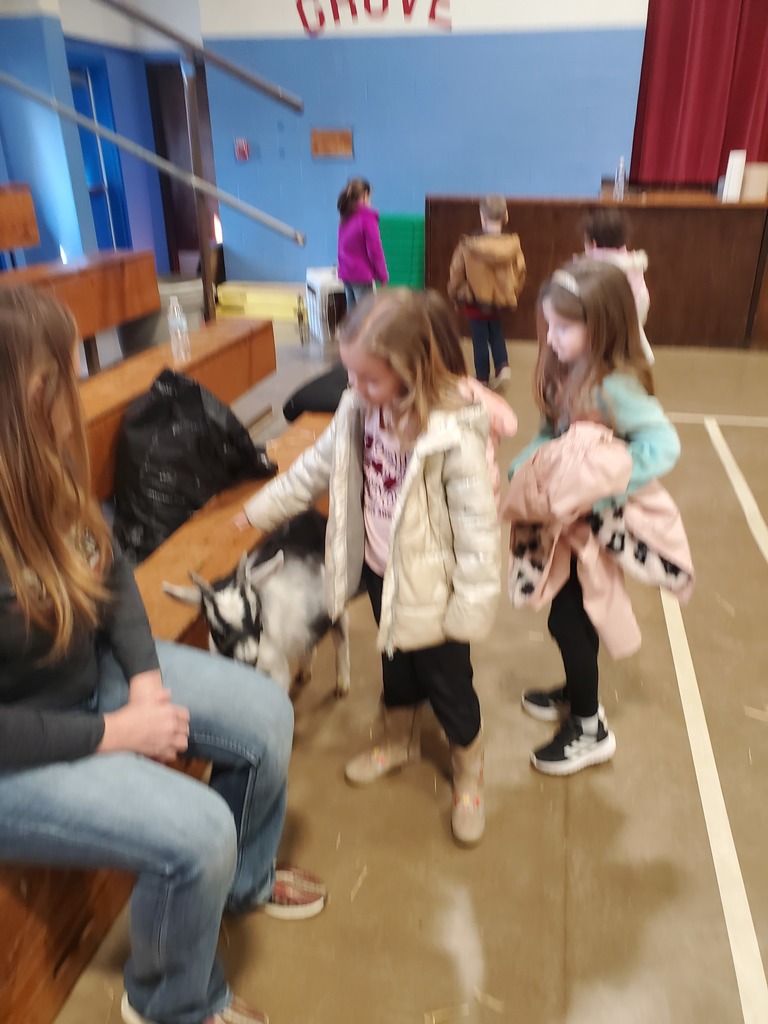 Last nights 5th and 6th boys and girls basketball banquet. Great job