Register at
https://www.roe21.org/quiz/subs-for-subs-january-11-2023/
Those attending will be helped with the following: On-site assistance for short-term substitute or substitute license Short-Term Substitute Training (9:00am-12:00pm) Q&A time Complimentary fingerprinting for individuals joining the ROE#21 Substitute listing (original cost $55.00) A DELICIOUS SUB SANDWICH for LUNCH - Sponsored by Grand Canyon University!

Buses could be running a little slow this morning due to the fog. Be careful on your dive in to school and work today.

Tonight's Jr. High Boys Basketball game at Anna has been cancelled.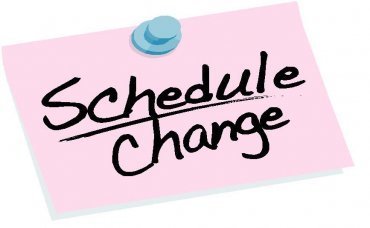 Jr. High Girls Basketball 8th night. Thank you lady's for all your hard work.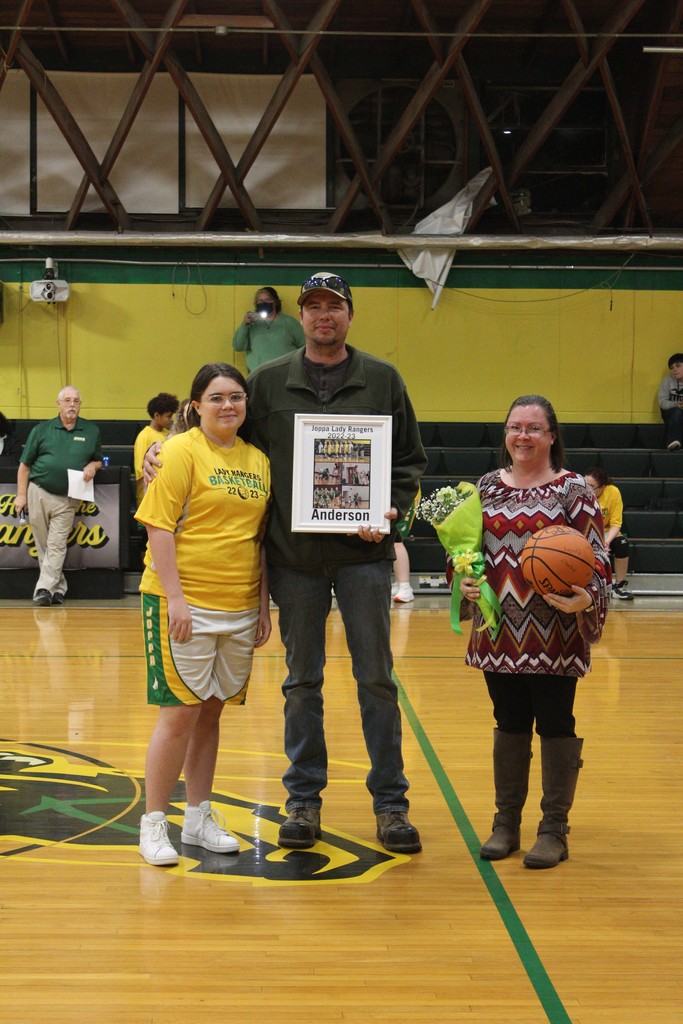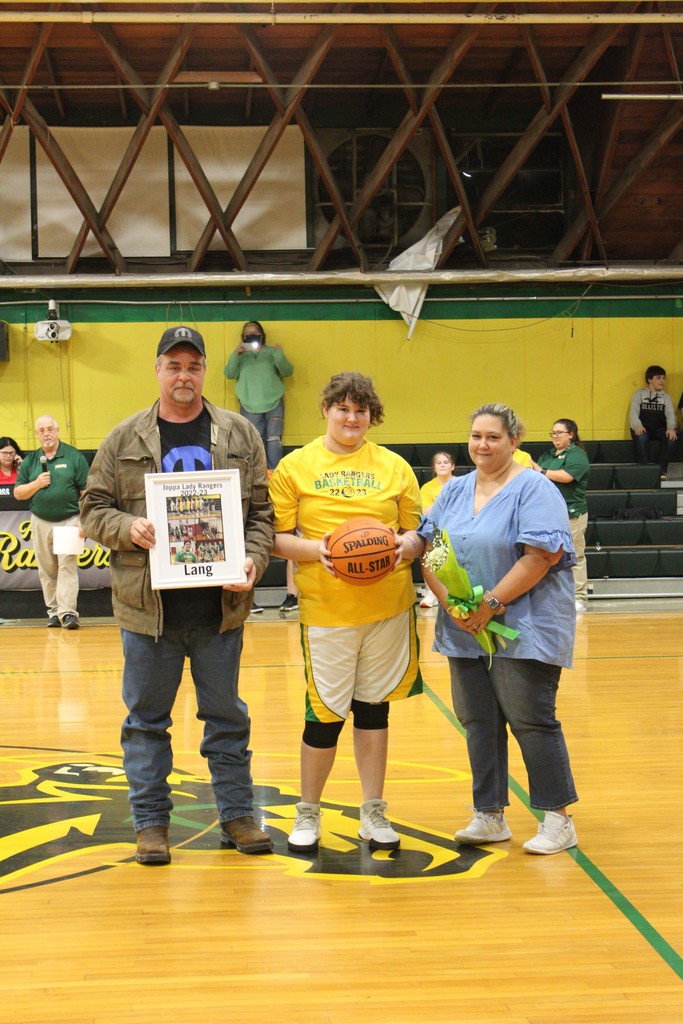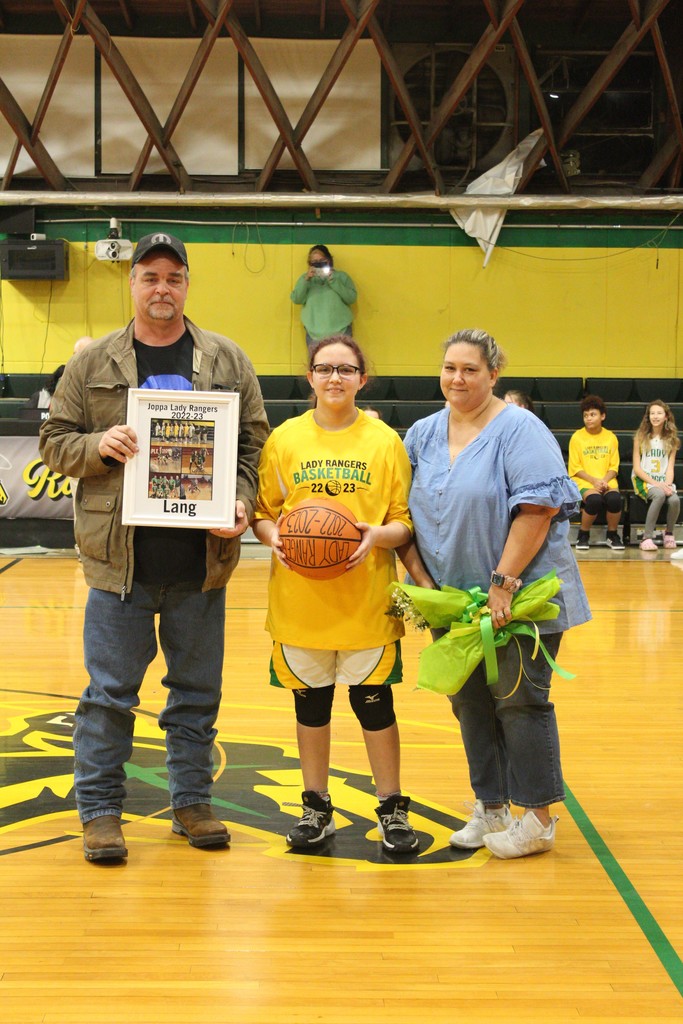 5th and 6th Grade Basketball Boys and Girls 2022-23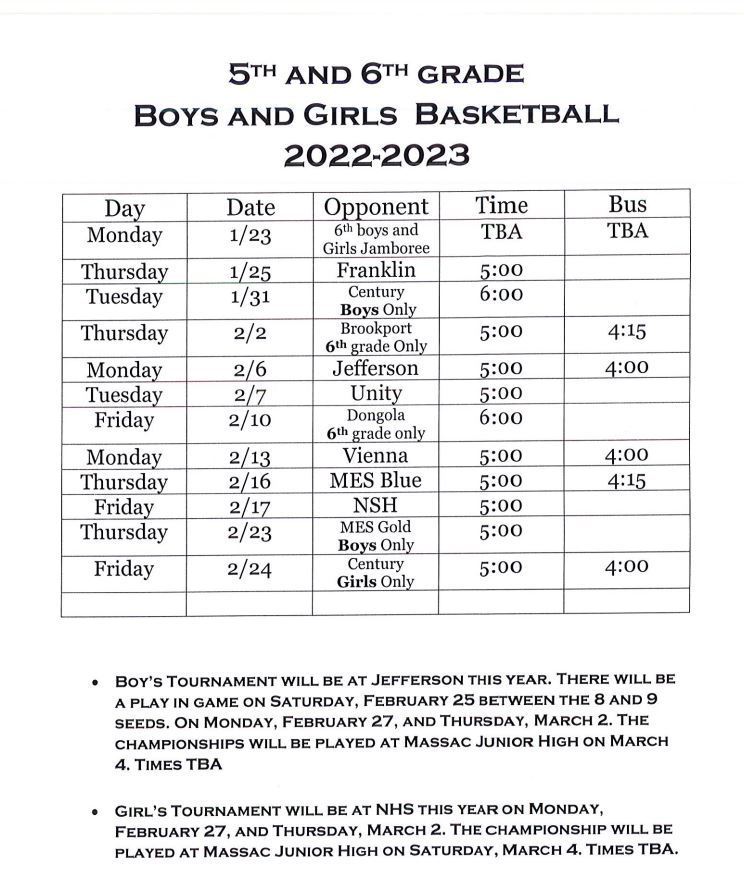 Maple Grove students experienced NED's Mindset Mission this morning. NED's Mindset Mission is a character education program that centers around three important messages that have lifelong relevance: Never give up, Encourage others and Do your best. During the assembly, students learned about the importance of these three life skills while also enjoying storytelling, magic, humor and yo-yo tricks. Visit their website at
www.mindsetmission.com/assembly.html
.
The 2020-2021 yearbook will be in soon! All Class of 2021 alumni and preorders will be filled first. You may purchase a 2020-2021 yearbook for $35 by contacting Ms. Deanna at
dlatham@joppa38.com
. We will make an announcement whenever the yearbooks arrive at JHS! Thank you for supporting our school!


Hope everyone has had a good winter break, however it time to start school back. We are looking forward to seeing everyone back on Wednesday, January 4.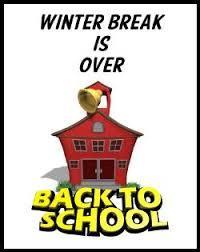 Tonight's home boys basketball game vs Shawnee will be varsity only, 6:00 start time.
Harper and Ms. Chelsey are lighting up the day!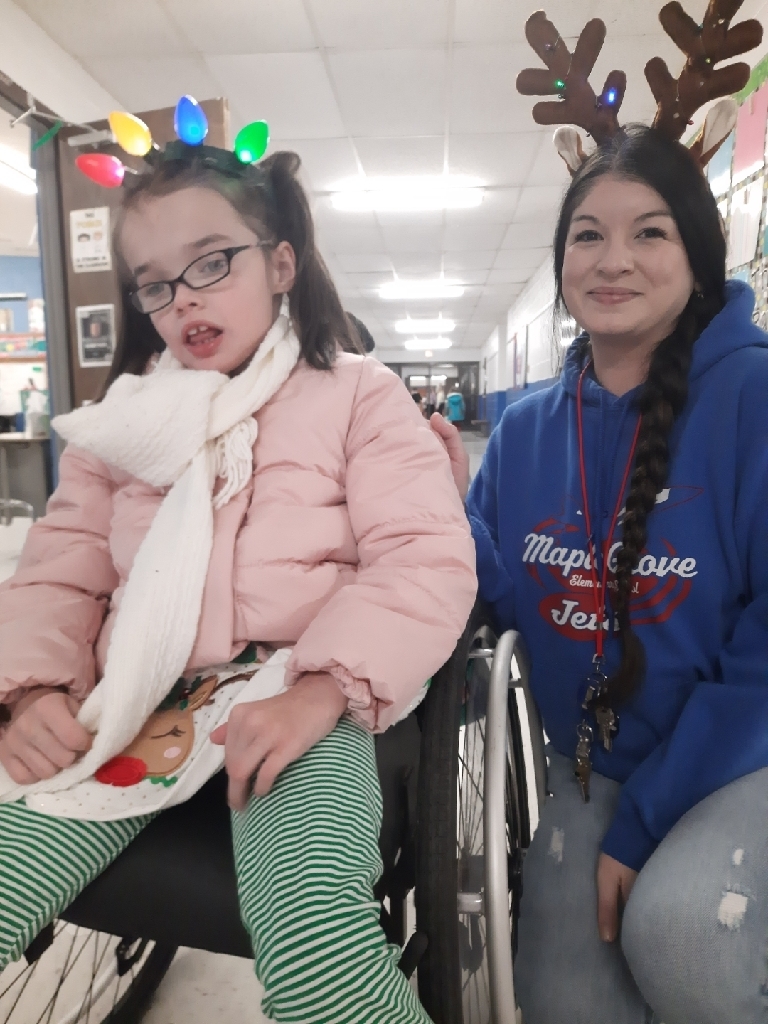 High School Girls basketball; CCA Christmas Tourney schedule. See pictures below.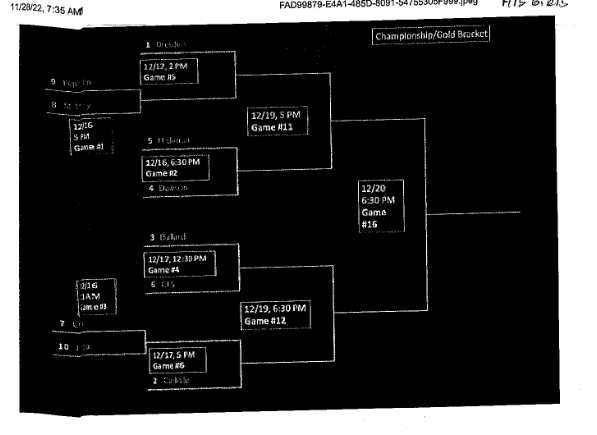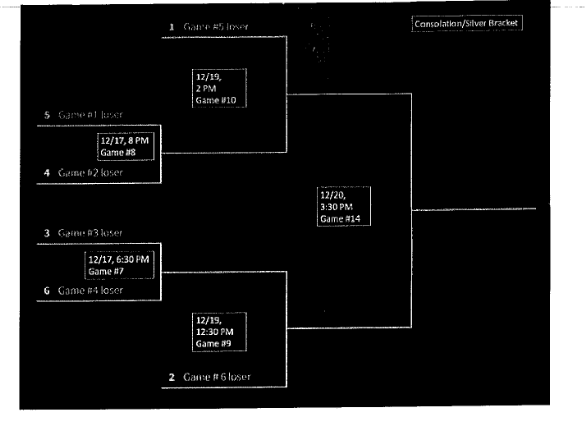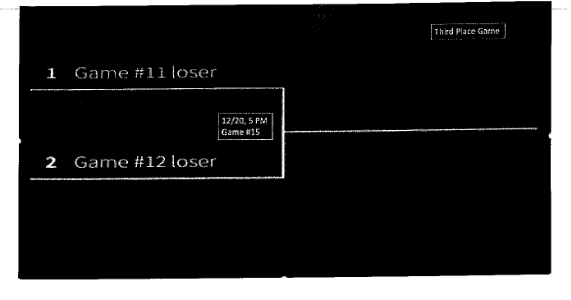 High School Boys 2022 Dongola Christmas Round Robin Information, see picture below.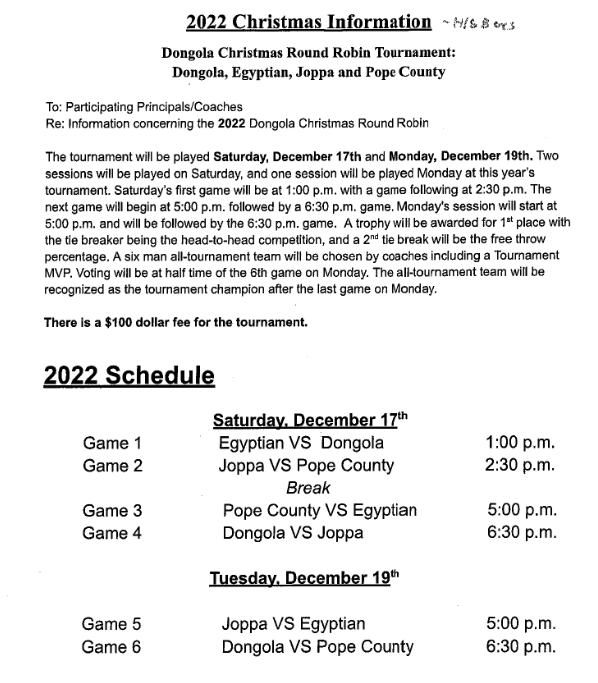 Congratulations to Shea Lawrence! She is the winner of the Jr Beta ham raffle from Bill's BBQ! Thank you to everyone for all the support!

First Graders are all aboard "The Polar Express!!" We are learning from inside our own "box cars!"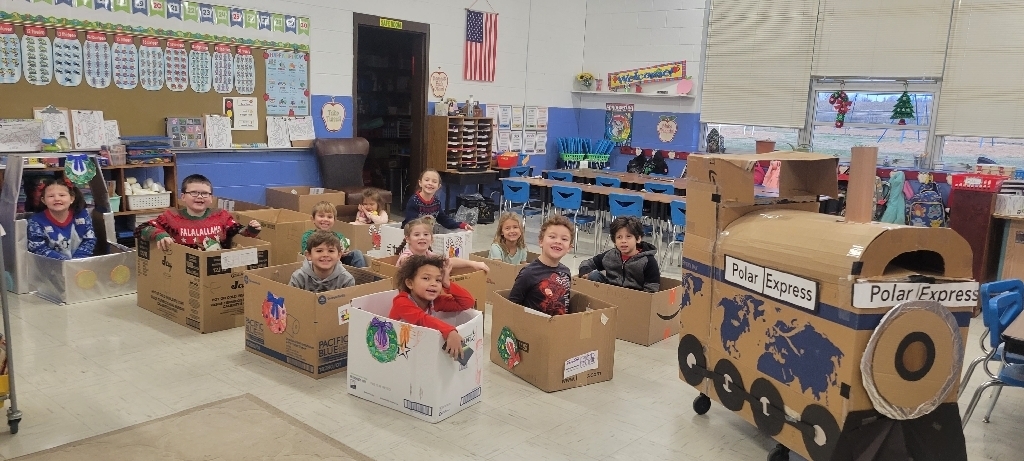 You're a mean one, Mr. Grinch!

Maple Grove Christmas Program tonight. Doors will open at 5:30; the program will start at 6:00. Students must be in their respective classrooms by 5:45.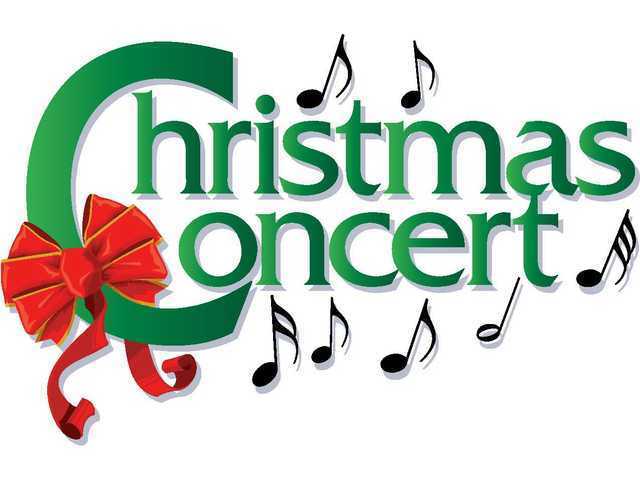 The 6th graders are the best gifts of all!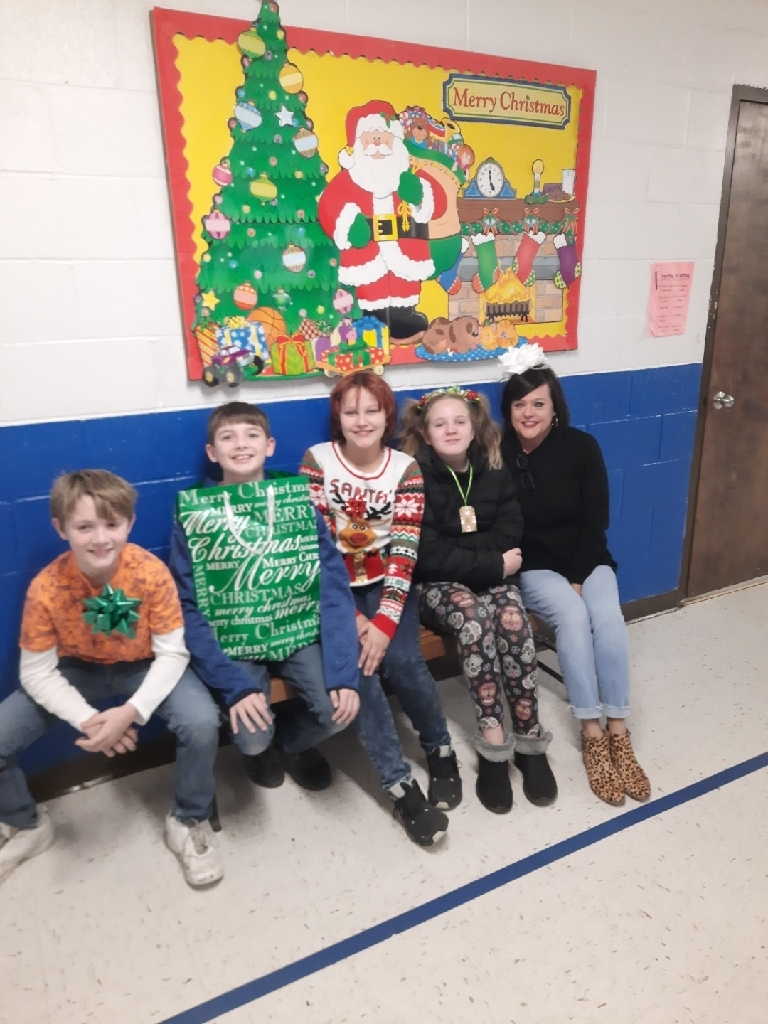 Foggy is places this morning, buses could be behind. Drive safe on your way in to school.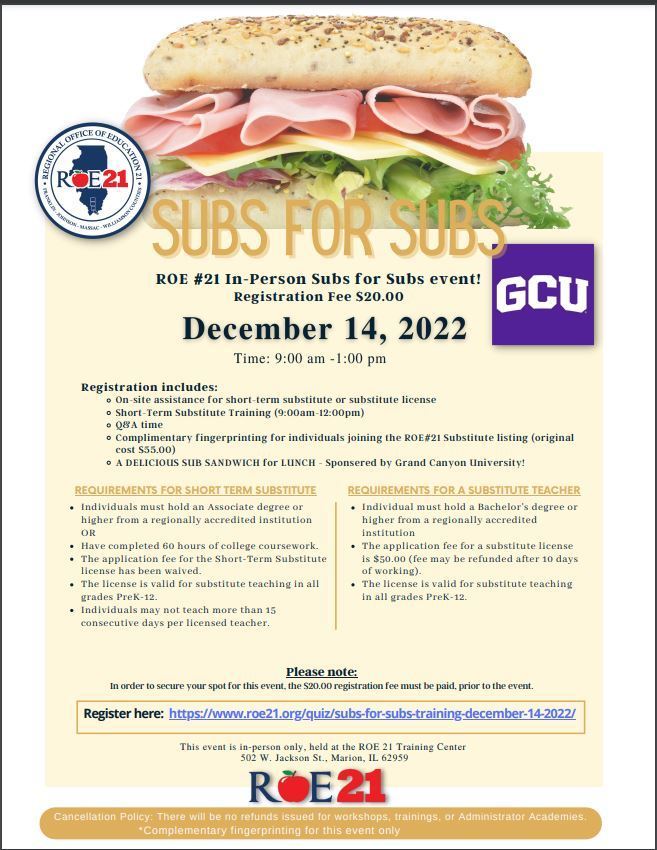 These are the young men voted on for all conference!! Kasey Cahoon Aiden Messer Congratulations! Trophies will be handed out after the championship game tomorrow which starts at 6 PM!