Dear parents and guardians, We are pleased to share that the isolation and quarantine period for students and staff members sick with COVID-19 or considered a close contact has been reduced to five days. The Illinois Department of Public Health, Illinois State Board of Education Southern Seven Health Department announced that the agencies have adopted CDC guidance for P-12 schools that halves the isolation and quarantine period. The Centers for Disease Control updated its guidance for P-12 schools on January 6. As a result, effective immediately, Joppa-Maple Grove USD #38 will implement the updated guidance. This announcement does not change the state of Illinois' mask requirement for anyone inside school buildings. The Governor's indoor mask mandate for school is still in effect until further notice. Unvaccinated students and not boosted staff members who are close contacts are now required to quarantine for 5 days. The following is a table with the revised return to school dates. Thank you for your continued support of our students and teachers. It's been an incredibly challenging year, but we will continue to push forward together. Sincerely, Dr. Vickie Artman

Report cards our going home today, STI has been fixed.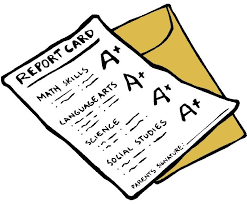 Kindergarten will be the only class to receive a report card today. Their report card is hand written. All other grades at Joppa-Maple Grove will not receive a report card today due to the STI system being down today.

Friday, January 7 will be a good old fashion SNOW Day due to poor road conditions. No online assignments will be given and no meals will be provided.

5th & 6th Grade Basketball Practice will start on Tuesday, January 4 Boys will practice right after school at maple grove till 4:30. This will be for 4th, 5th, and 6th-grade boys. Girls will start on Tuesday, January 4 Girls will practice from 6:00 to 7:00 at Maple Grove This will be for 4th, 5th, and 6th-grade girls. • Practice schedules and game schedules will be handed out on the first practice night.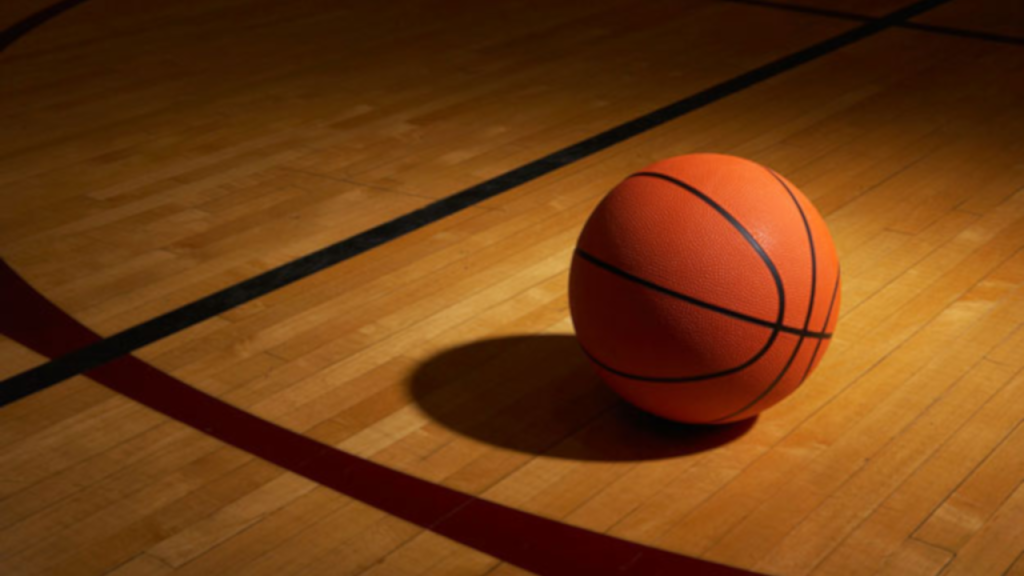 Reminder that today is a 1:00 dismissal at both buildings. Christmas Break runs through January 4. Merry Christmas to all.

Mask are required at the Christmas program tonight at Maple Grove. Students can remove them while they are singing and must put them back on when finished.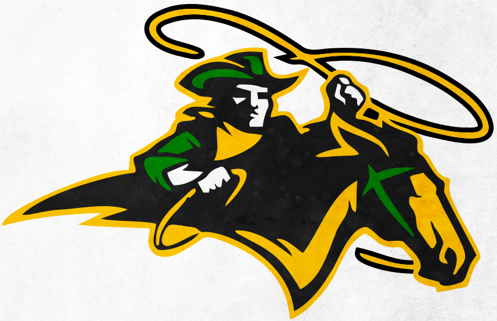 Christmas Program tonight at Maple Grove at 6:00, door will open at 5:30. The Christmas Program will be live at Maple Grove this year on Thursday, December 16, 2021 at 6:00 p.m. All students Kindergarten through 6th grade will need to be in their classrooms by 5:45 to be ready to go to the gym as a group. Dress will be anything Christmas dress or a dressy outfit.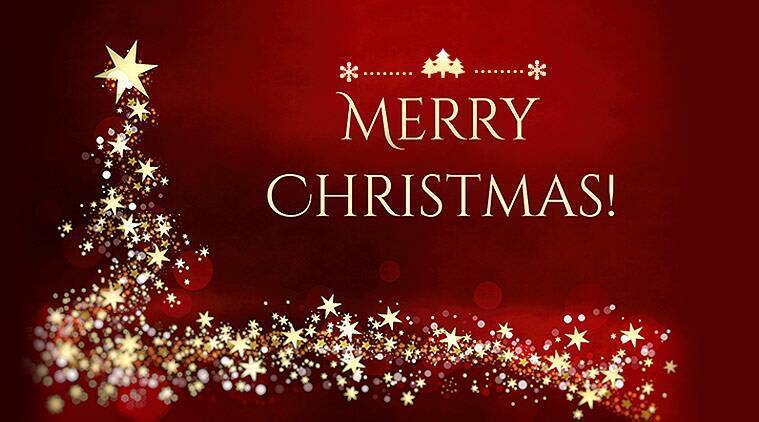 Tonight's Jr. High Girls basketball game vs Cairo has been cancelled. It will be rescheduled for a night in January. Sorry for the inconvenience.
Former students visited with the juniors on Monday. They talked about their college experience and career plans. The former students explained the changes they had to make from high school to college to be successful. Students were given an opportunity to ask questions and learn more about college life.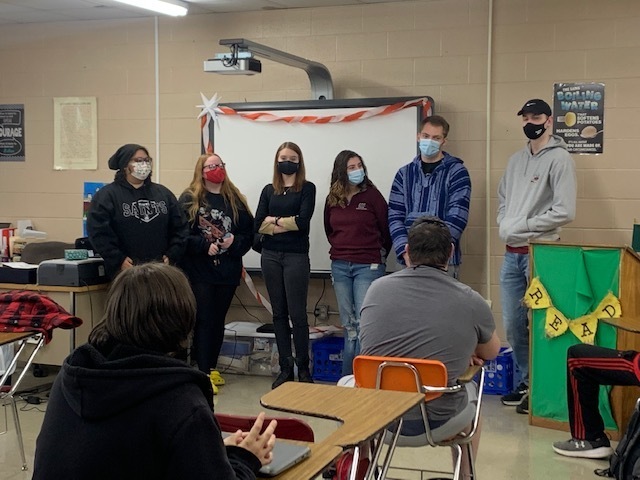 I just wanted to remind everyone of the upcoming volunteer vaccination clinic held at Joppa High School. It will take place on Monday December 13, 2021 in the old Spanish room. There will be Moderna, Pfizer, and Johnson and Johnson from 12pm to 5pm.

Exams will be administered on Thursday, December 16 and Friday, December 17th. Student's must be present for their exam before the bell rings for that period. Once a class period begins, students must remain in that class period until the end. No early dismissals from that period will be permitted (including the last period of the day). A note must be given to the office upon arrival at school giving student permission to leave. If a student has an unexcused absence during a required exam, he/she will receive a 0 on the exam. All students are required to take a comprehensive semester examination the first and second semester of every school year unless waived as a result of the grade and attendance incentives.

The Maple Grove boiler is down again which means no heat. Students will have an E-Learning/Remote Learning Day tomorrow, December 13th. Parts have been ordered and will be installed tomorrow. Thank you for your patience and understanding. We will see you in-person on Tuesday, December 14th. Joppa Jr/Sr High School students will be in-person on Monday, December 13.
Pre-K is enjoying our tacky Christmas sweater day!!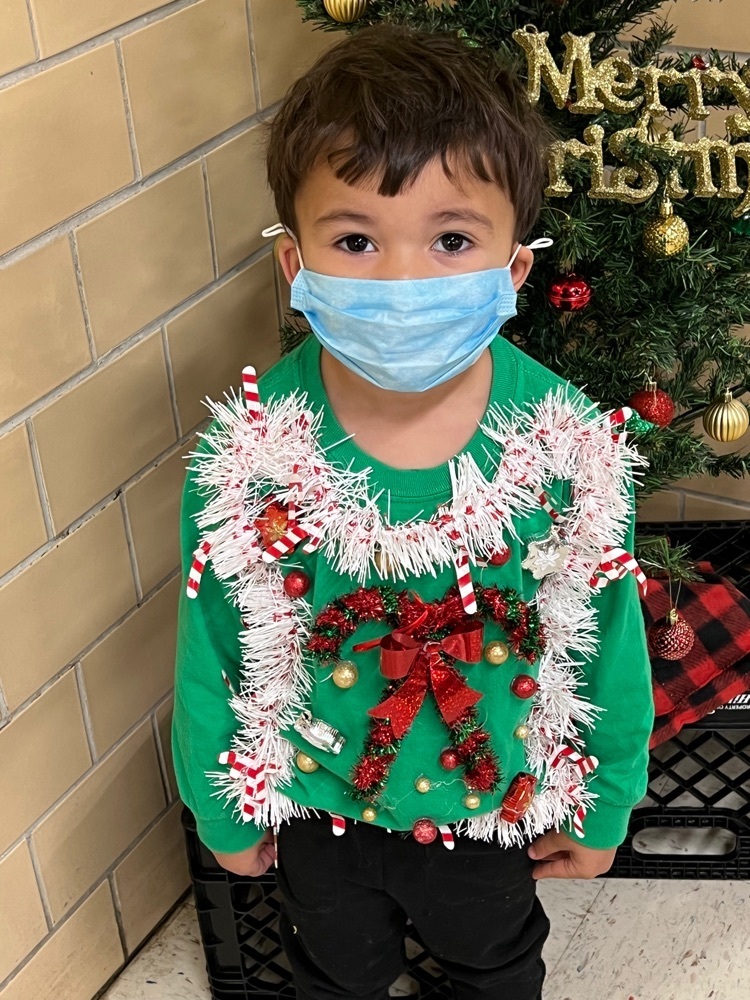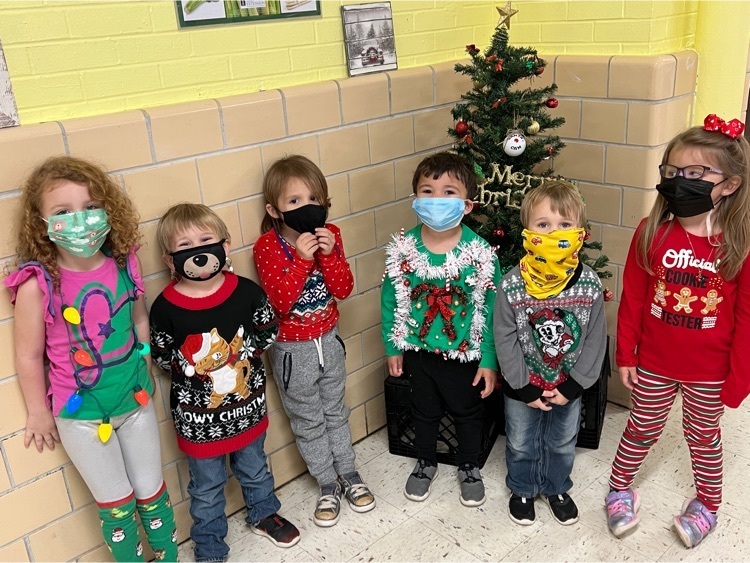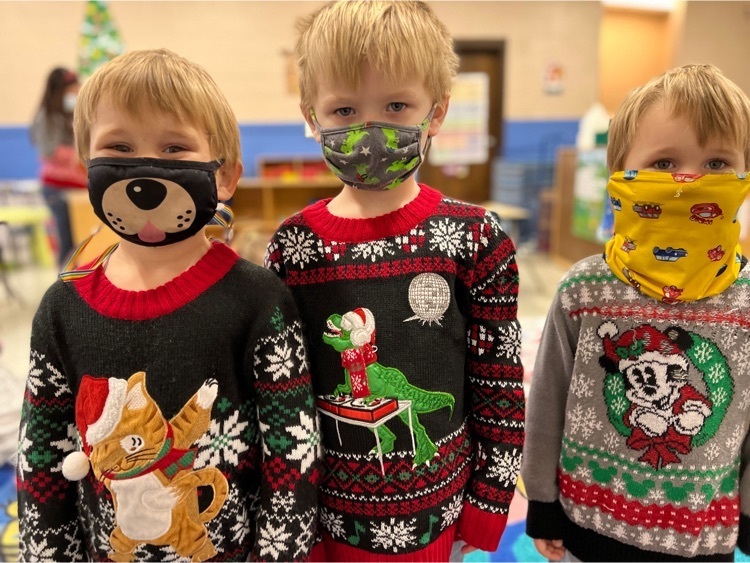 On Monday, the students showed their support for Ms. Deanna by wearing pink. The students made banners and signs and surprised her with a short celebration.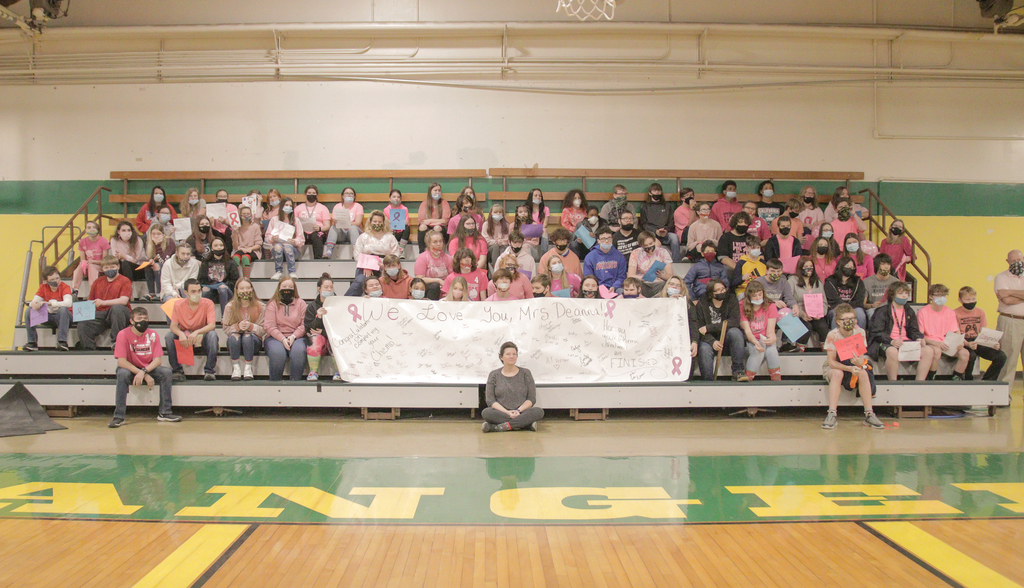 The 6th graders are enjoying a STEM activity with James from TRIO!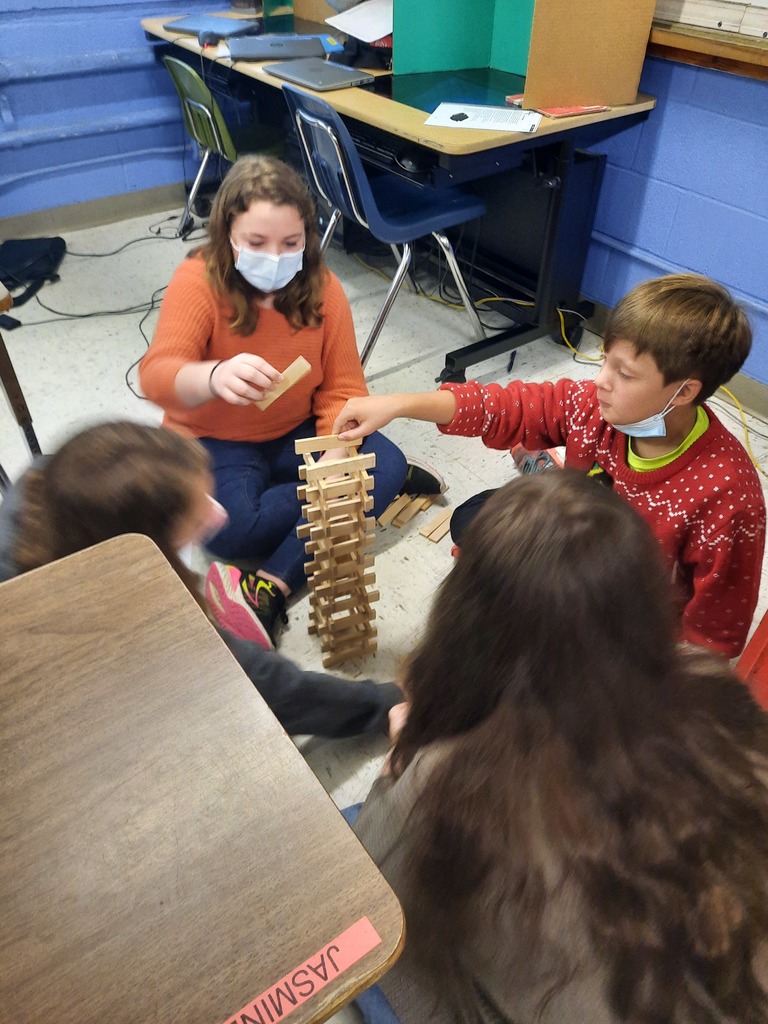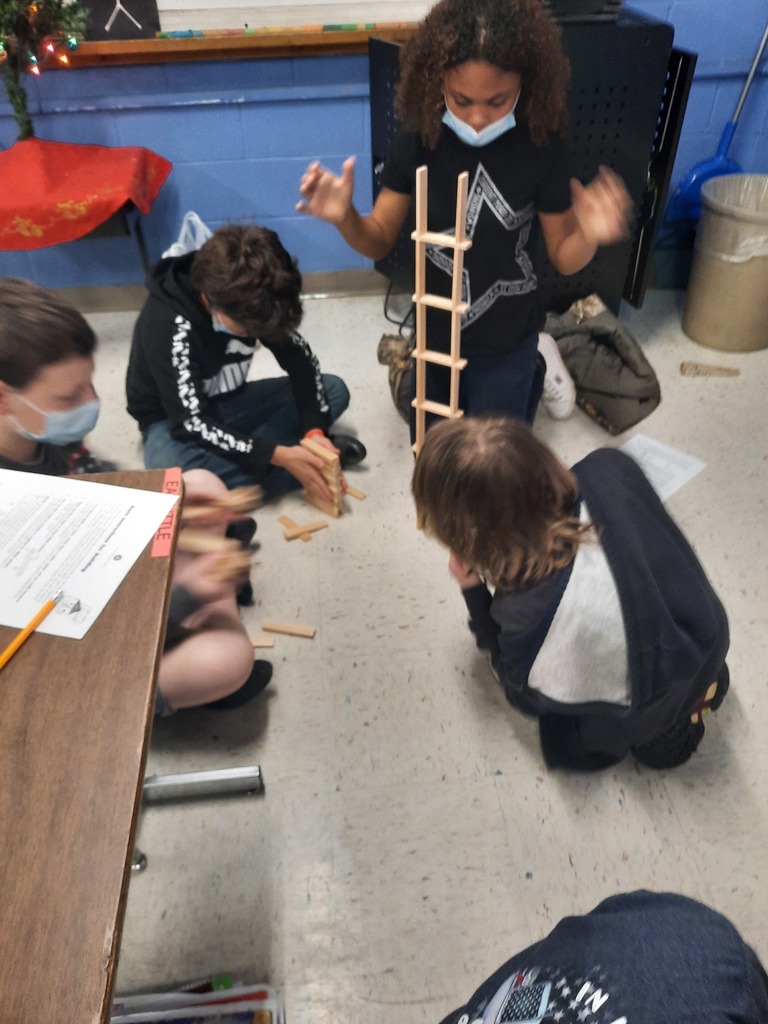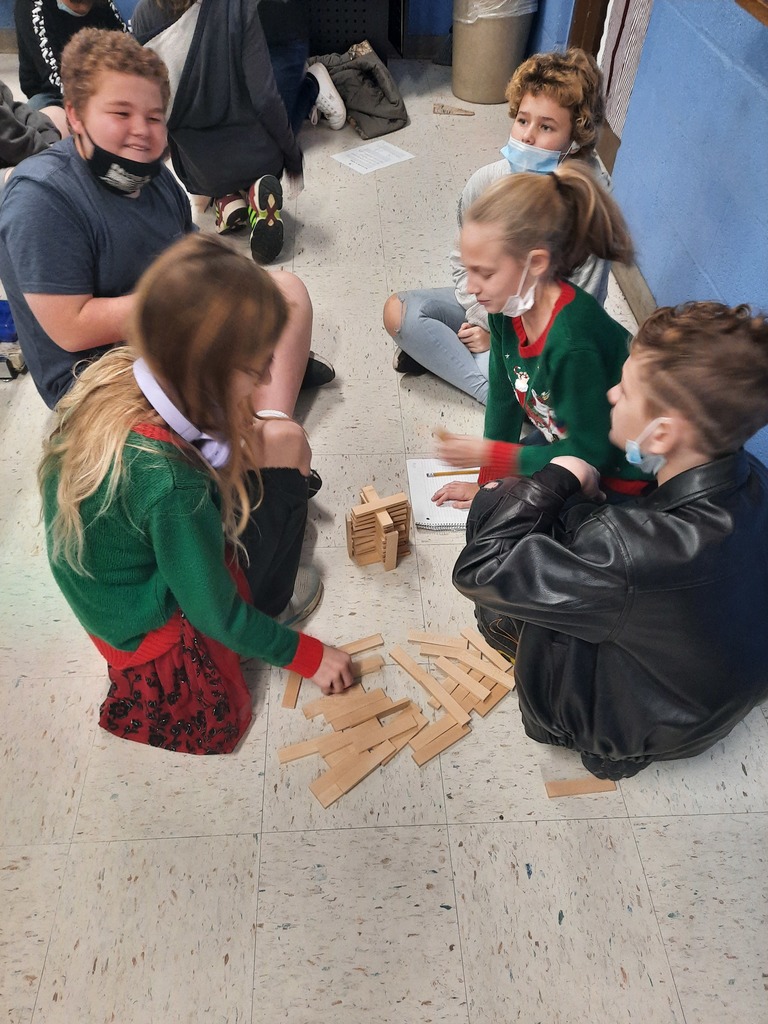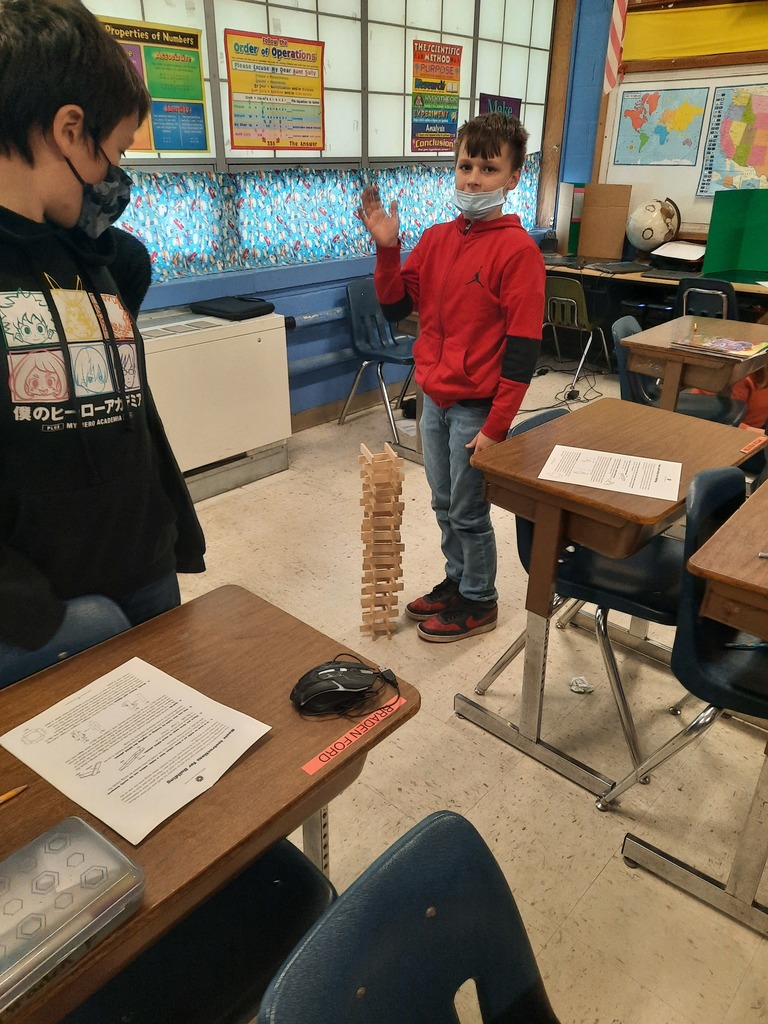 Yesterday was holiday color day! The school was covered in red and green!! Stay tuned for holiday character/ object day pictures later today!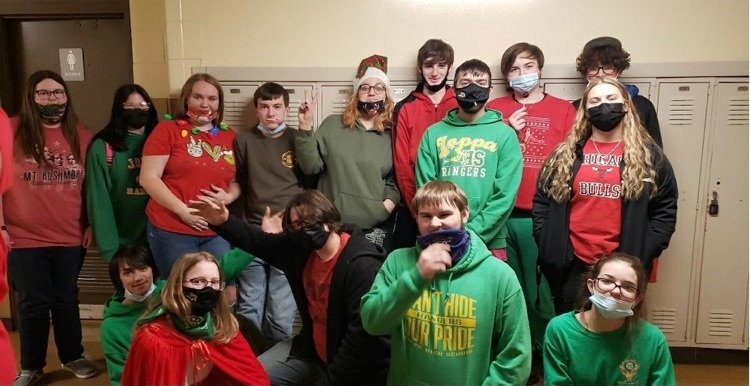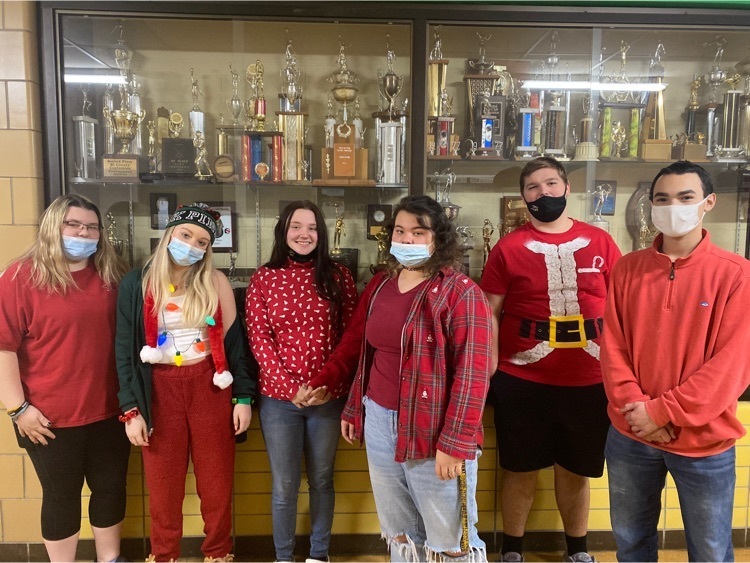 Heat is fixed at Maple Grove, see you all tomorrow Thursday December 9.