Due to inclement weather there will be no school on Tuesday, January 31.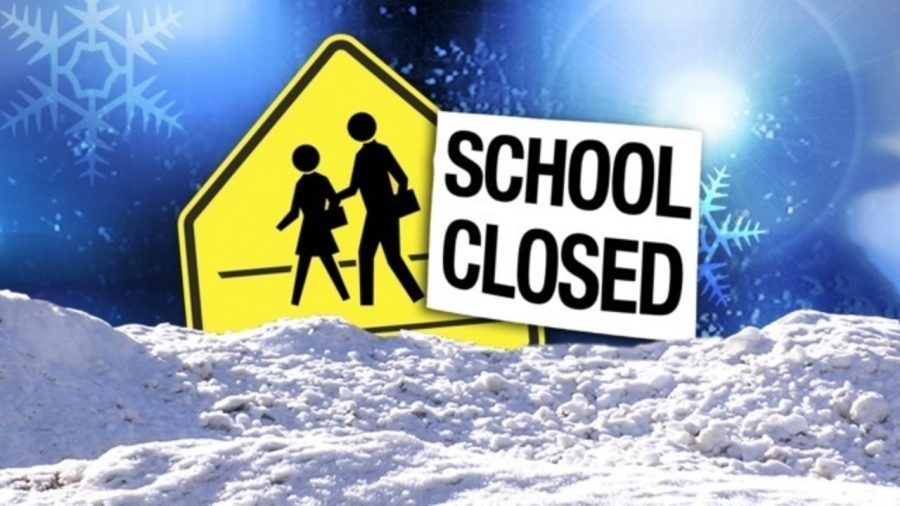 This is the updated week in athletics for JMG #38. If any other changes occur they will be posted as needed.

All after school practices have been cancelled for today. This includes Joppa Jr./Sr. High and Maple Grove.

Tonight's High School Boys basketball game at Agape has been cancelled.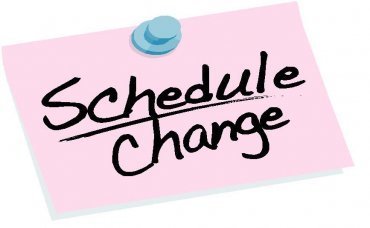 Tonight's High School Girls home basketball game against Meridian has been cancelled.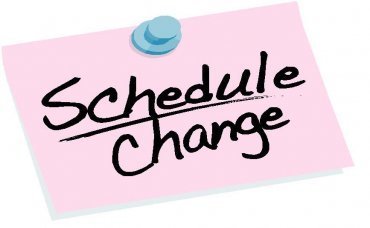 The Homecoming Basketball game will be Friday, February 3. Girls will play at 6:00 pm vs. Northside Baptist. The boy's game will follow; boys play Century. Saturday, February 4, the Coronation with a start at 6:00 pm in the JHS gym. Doors will open at 5:30 pm. Homecoming Dance will occur right after the coronation and end at 11:00 pm. It will be in the JHS cafeteria.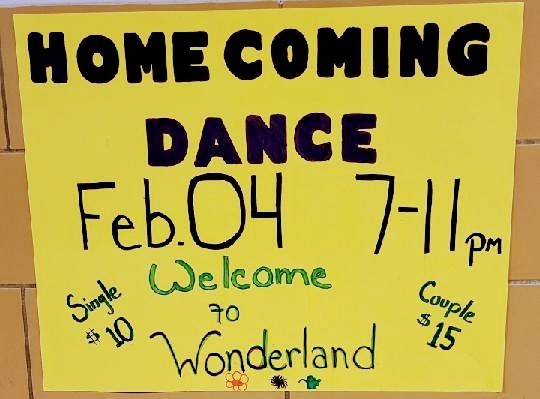 Tonight's High School Boys' basketball game against Cobden will be played at Jonesboro Elementary.

Maple Grove students will also be participating in the Homecoming festivities next week. Here is a list of the dress-up-themed days for Maple Grove. MG Monday- Mad Hatter- Hat Day Tuesday- Suit of Cards- Dress in Black or Red Wednesday-Tweedle Dee and Tweedle Dumb-Twin Day or dress like the Tweedle Twins Thursday- Dress to meet the Queen- Fancy Dress or Dress in Hearts Friday- Green and Gold Day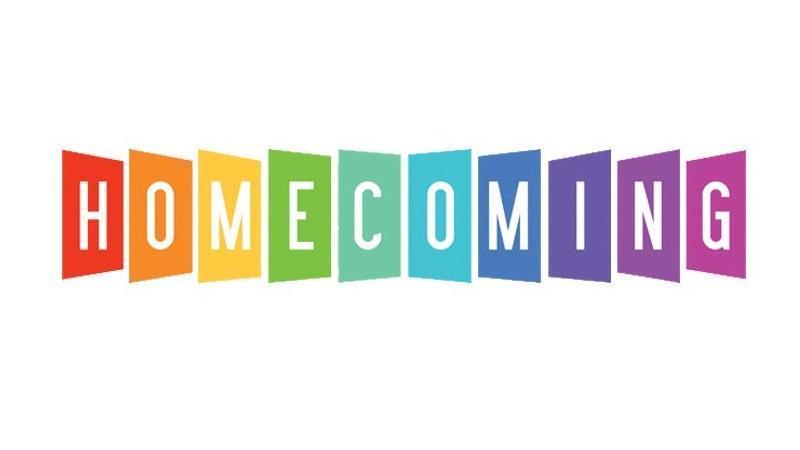 Homecoming week is upon us. Let's celebrate our Rangers by participating in dress up week. Monday is "Mad Hatter Day"; Tuesday is "White Rabbit Day"; Wednesday is "Tweedle Dee and Tweedle Dum"; Thursday is "Royalty Day"; and Friday we will show our school spirit with Green and Gold day. See picture for more details.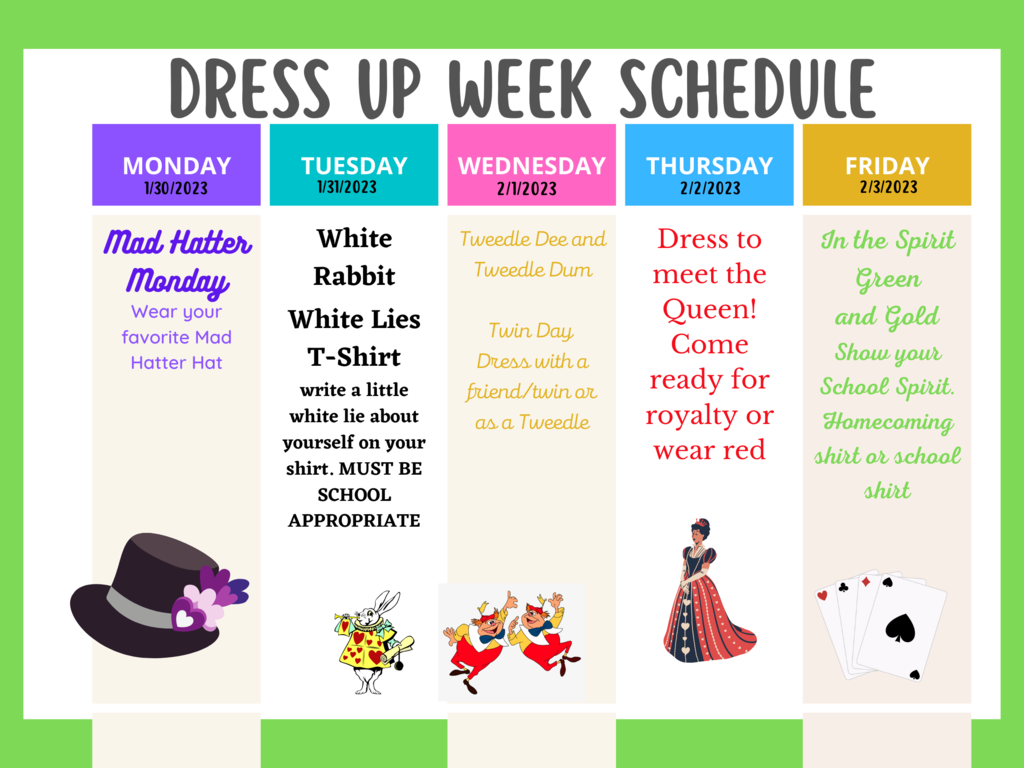 The 6th graders are learning how to budget....LIFE activity.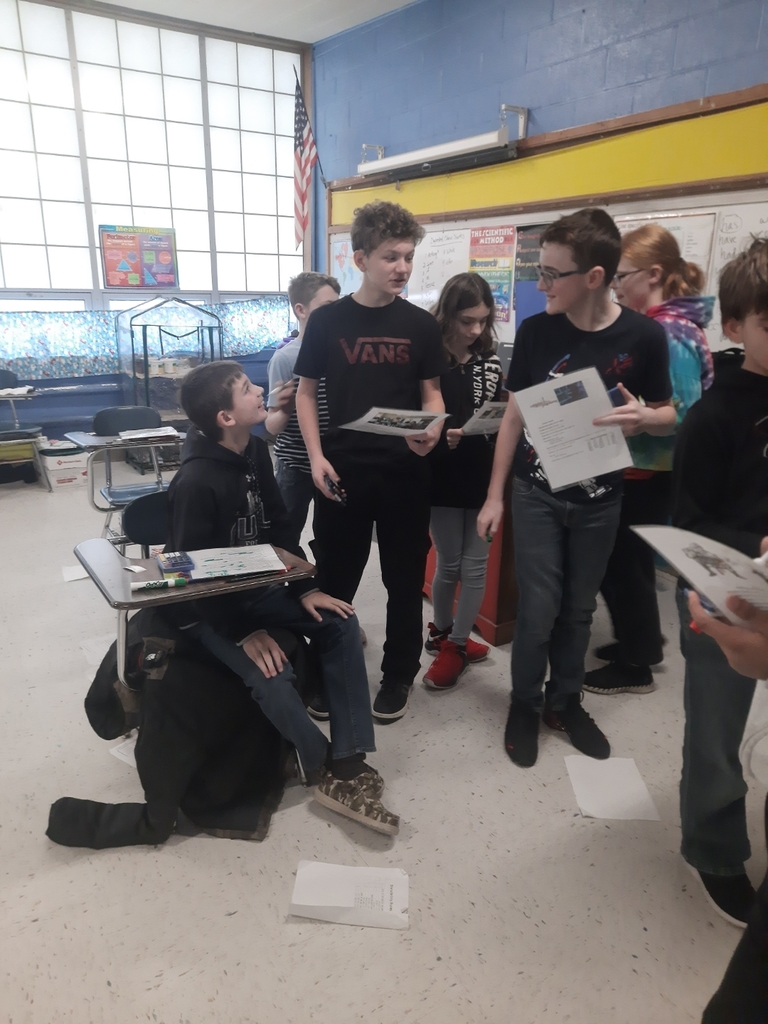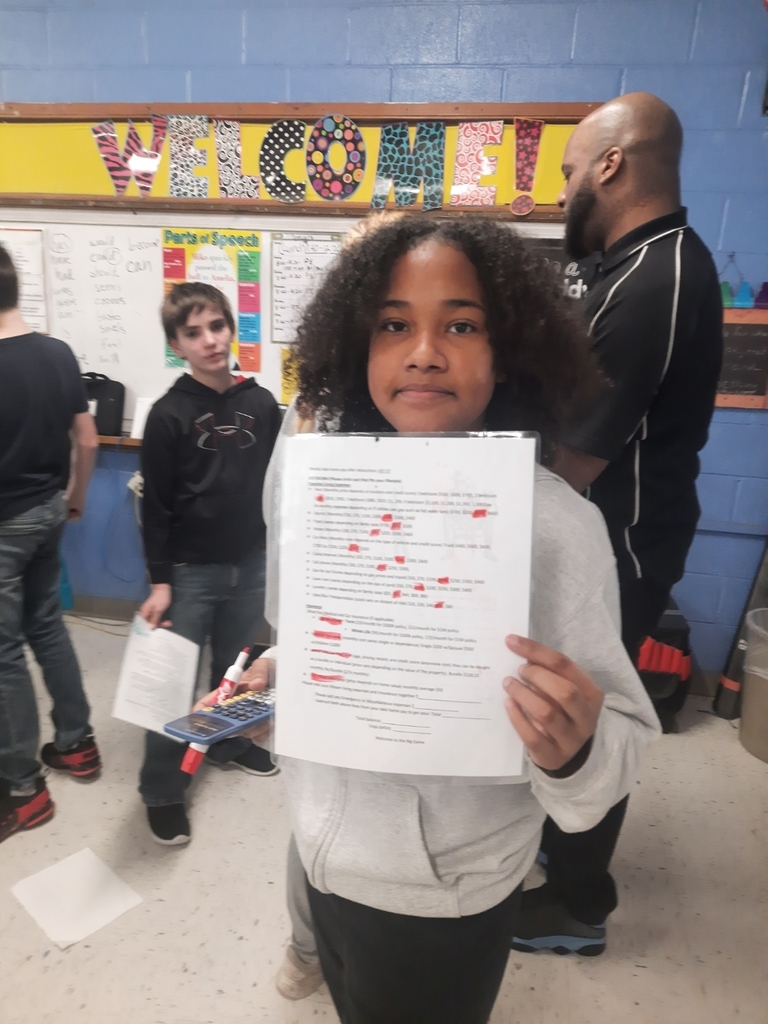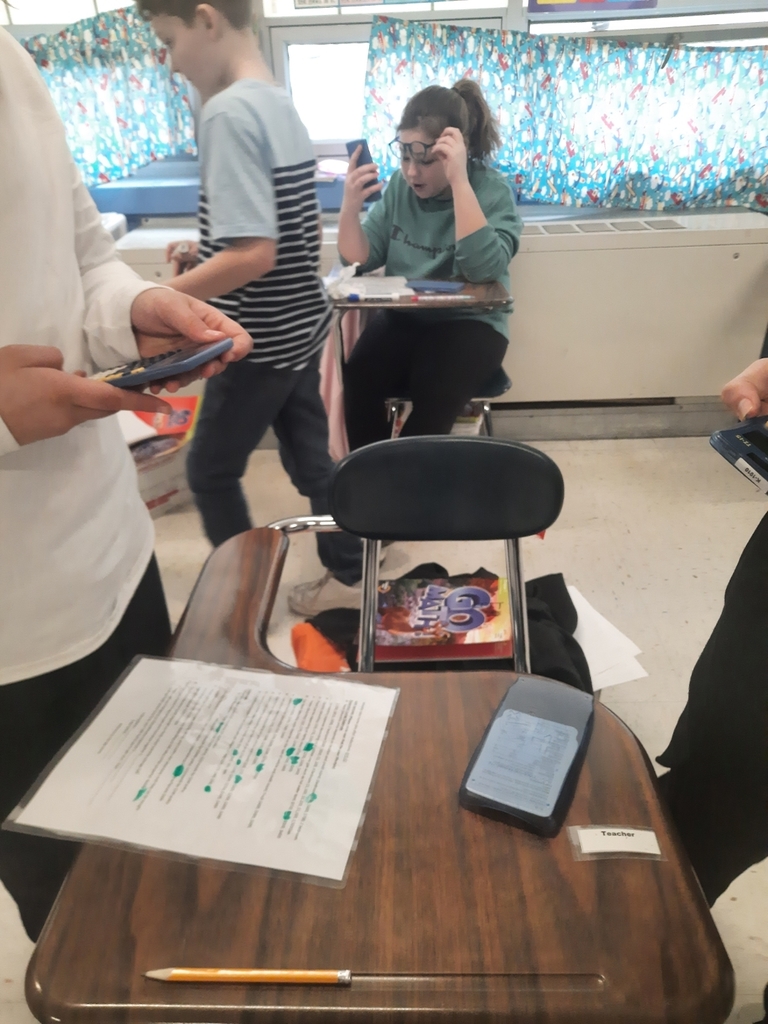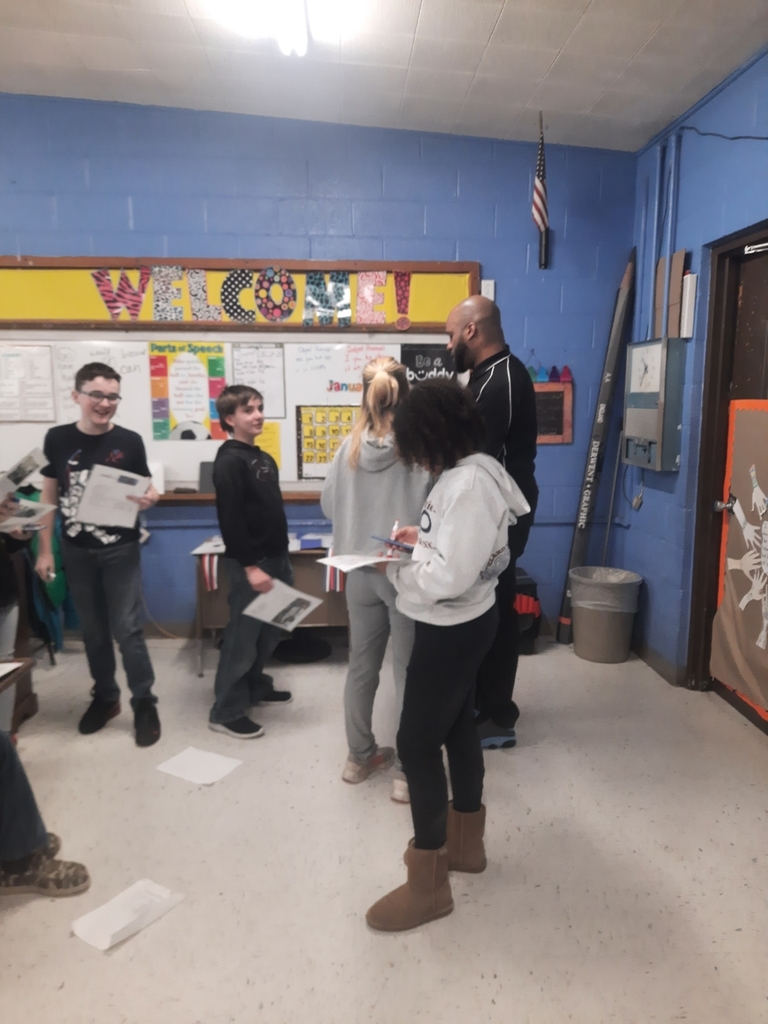 COVID -19 and Flu Shots Southern 7 Health Department 618-634-2297 Cal for an appointment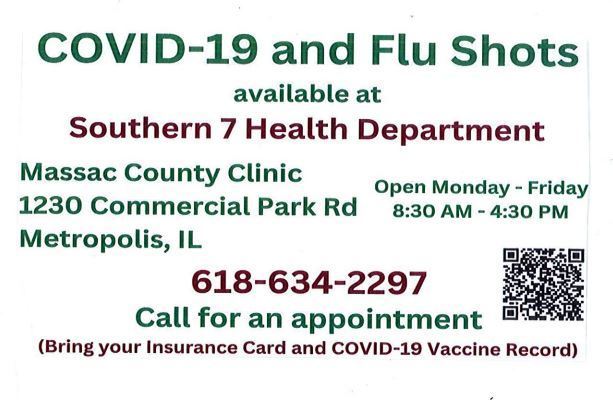 We need your help. We need to get as many parents as possible to fill out this survey. This helps our school . This survey is part of how the State Board of Education figures our schools yearly designation. Please take a few minutes and go to this link and fill out the survey. Thank you 2023 Illinois Parent Survey Link to survey:
http://survey.5-essentials.org/illinois/survey/parent/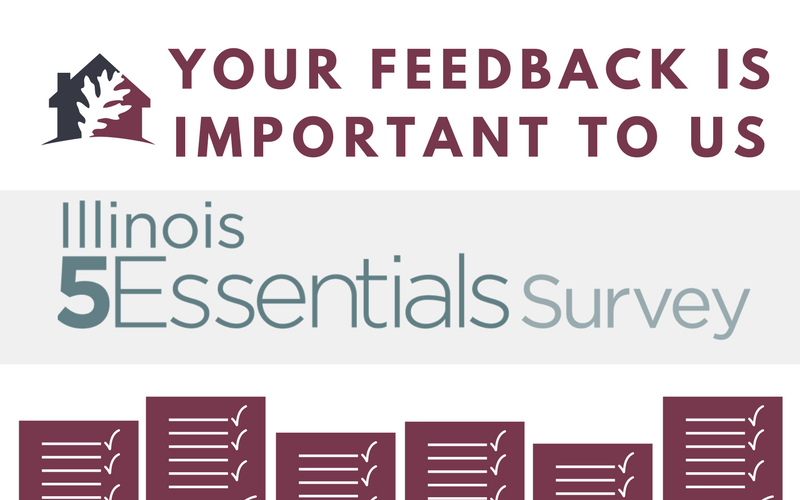 Come out tonight and support our 4th, 5th, and 6th-grade basketball players and cheerleaders. Doors will open at Maple Grove at 4:30, and games will start at 5:00. Order of games tonight will be 5th girls, 6th girls, 5th boys, and 6th boys.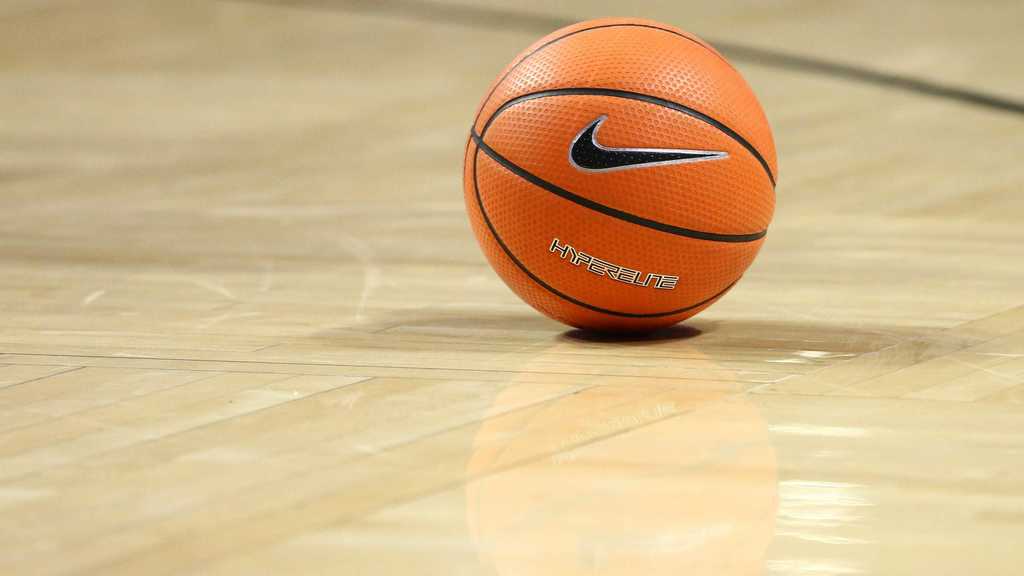 Seniors in Mrs. Heady's class getting to dissect different organs from different livestock. They just completed their organ system unit.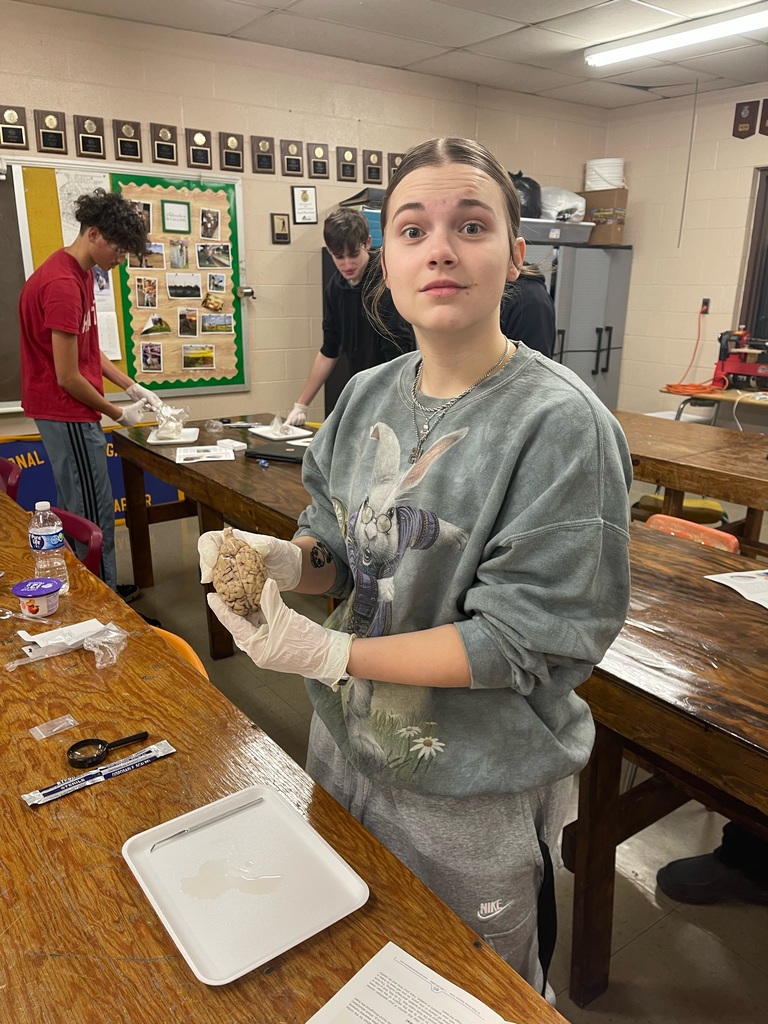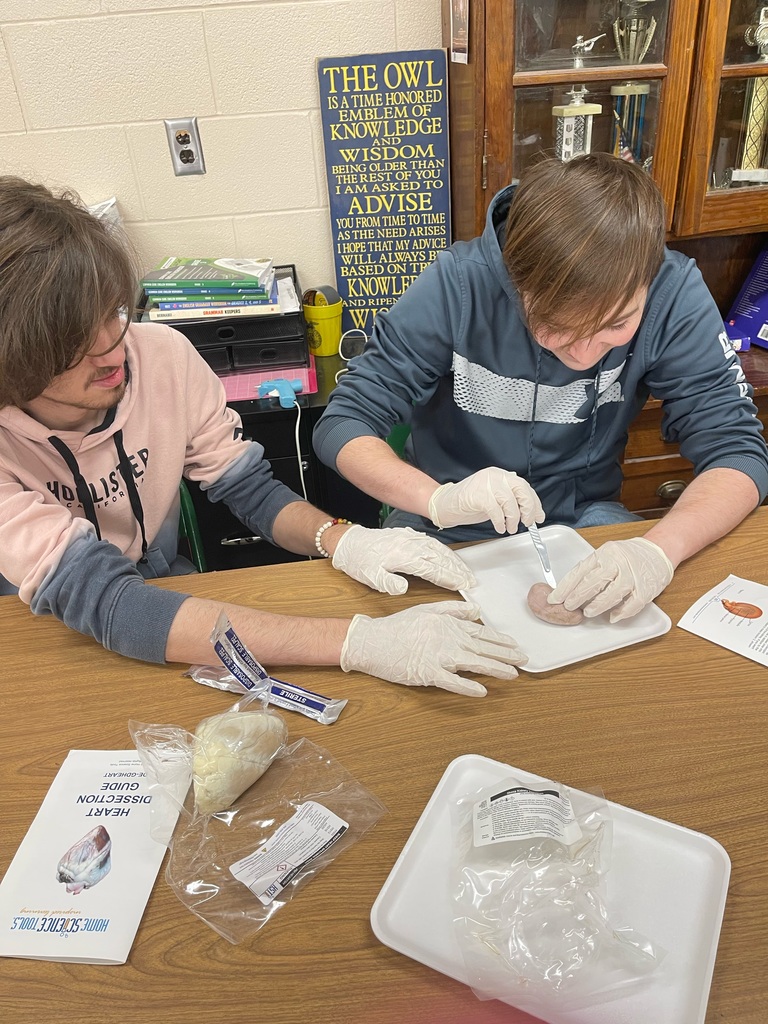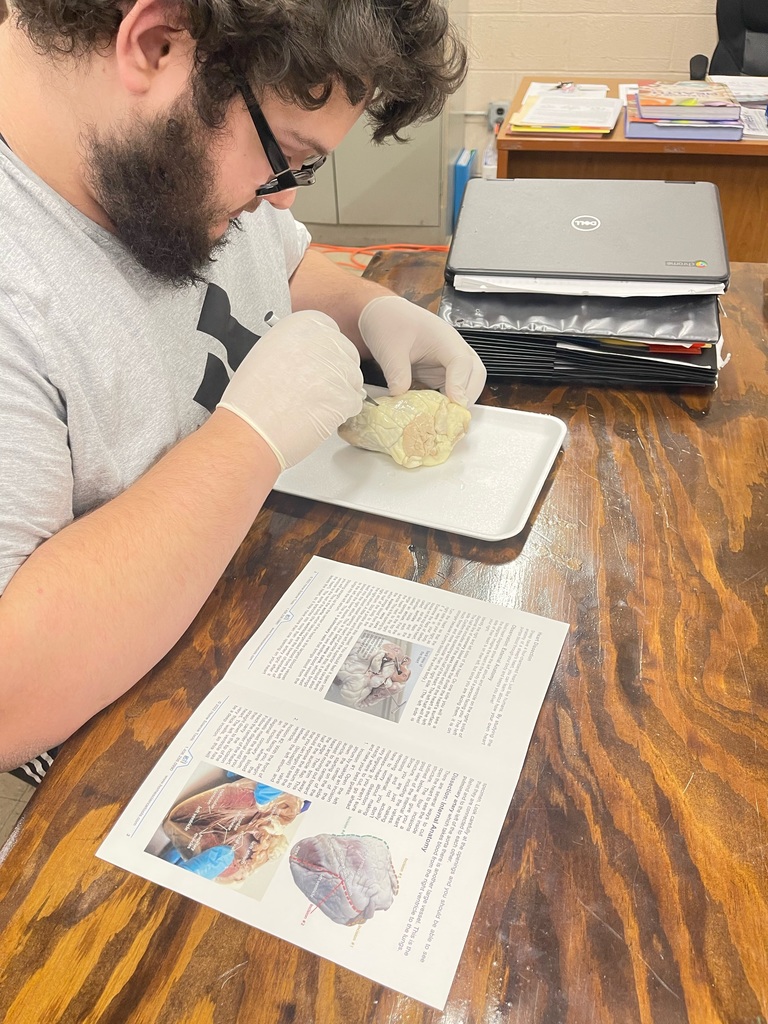 On Tuesday, January 24th, JHS Teen Leaders traveled to Shawnee Community College to participate in various activities centered around the importance of community service. Local Teen Leaders collaborated with other schools to make chew toys for area animal shelters. Students had the opportunity to meet Emmy award-winning producer Thanet Natisiri and watched his documentary, "The Rescue," about a Thai soccer team trapped in a cave. After the film, students participated in a Q&A session with Mr. Natirisi. Most notably, Joppa students got their chance to cross "hold an Emmy award" off their bucket lists!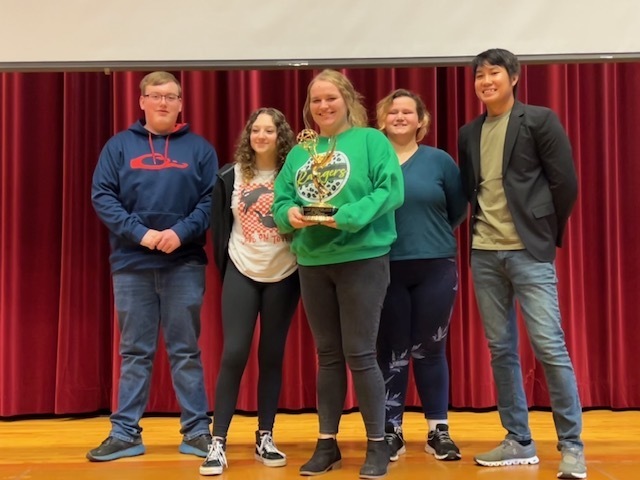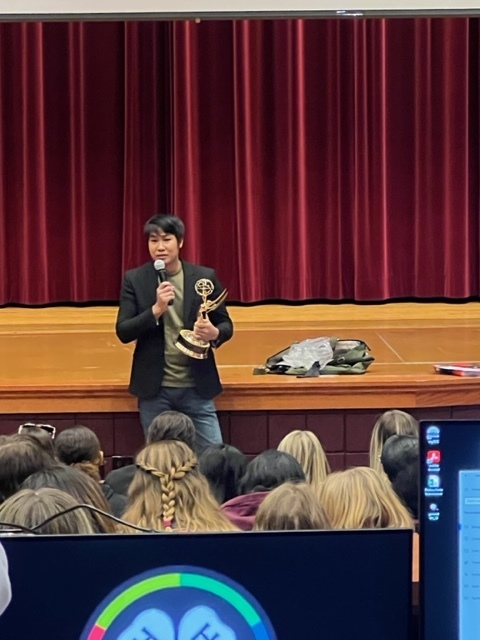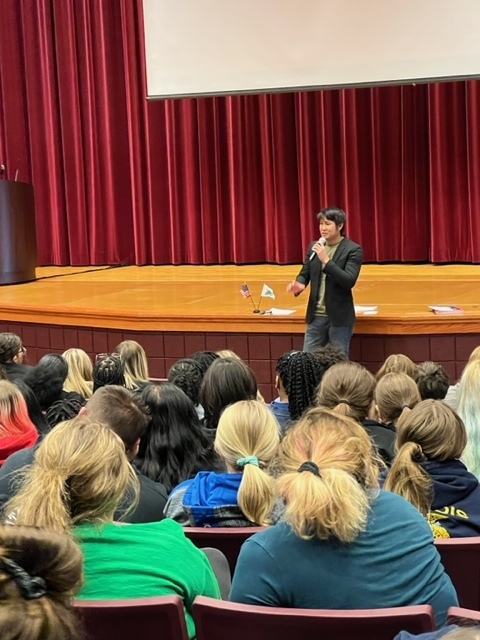 Tonight's High School Girls basketball game at Century has been Cancelled.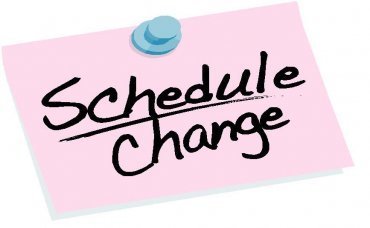 Attention Parents: Households signing up with Frontier under the school's grant should not be receiving a bill. If you have, please contact Deanna at the high school: 618-543-7589;
dlatham@joppa38.com
or stop by the office.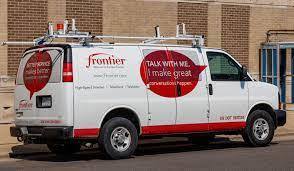 If you see Ava Stephens, give her a high five on becoming the newest member of the 1000 point club at JHS. Great job Ava!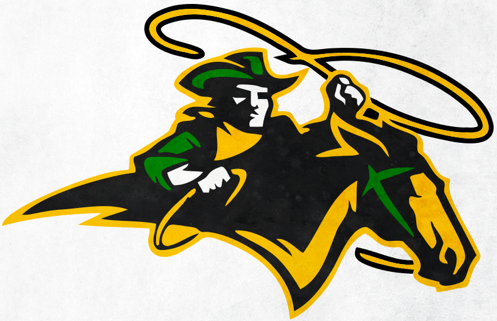 Last night we honored our JHS seniors. First, we want to thank you for all your hard work and wish you the best in your future endeavors.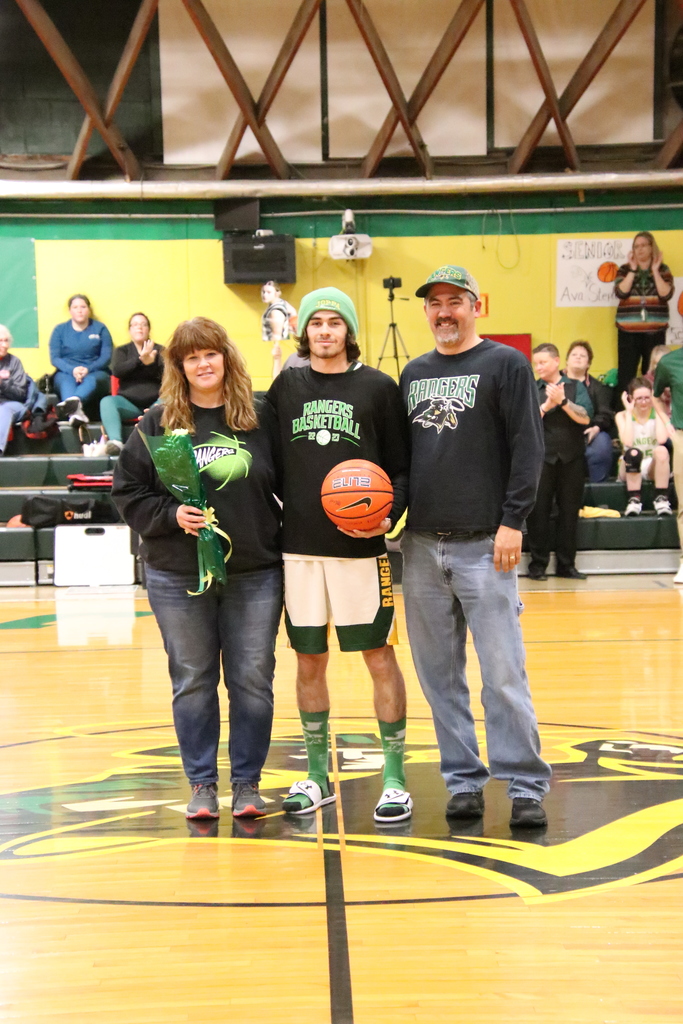 Last night we honored our JHS seniors. First, we want to thank you for all your hard work and wish you the best in your future endeavors.