Last night we honored our JHS seniors. First, we want to thank you for all your hard work and wish you the best in your future endeavors.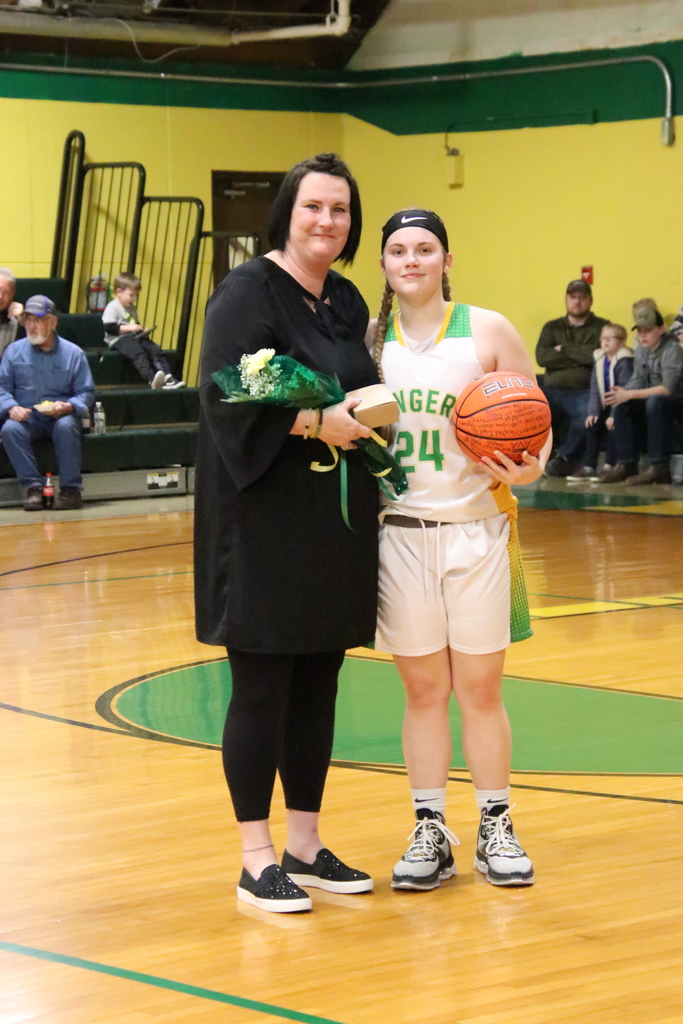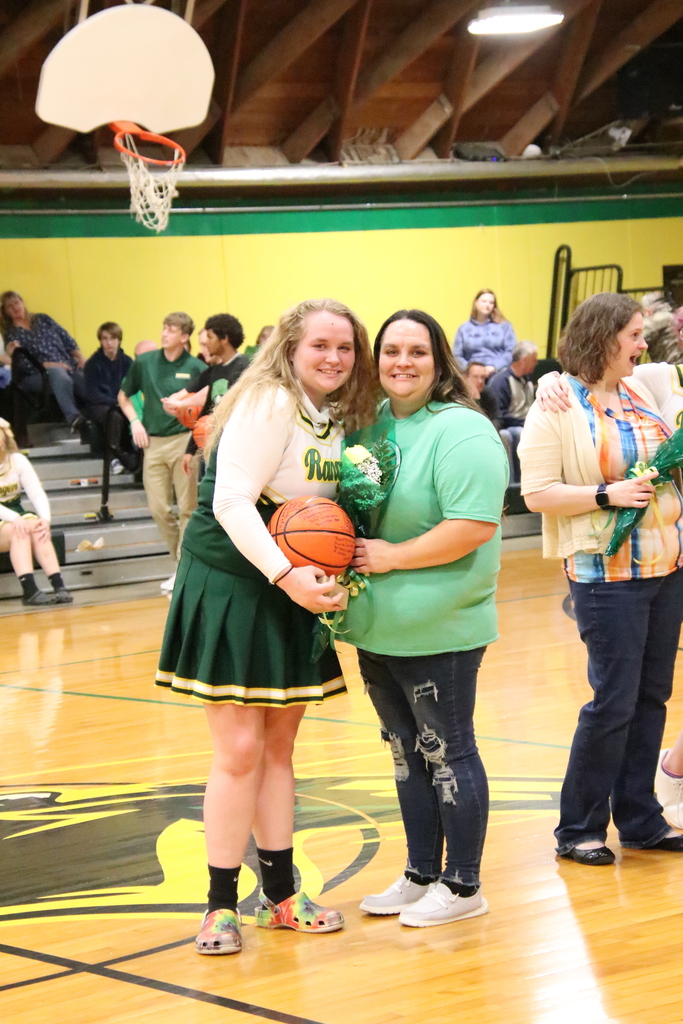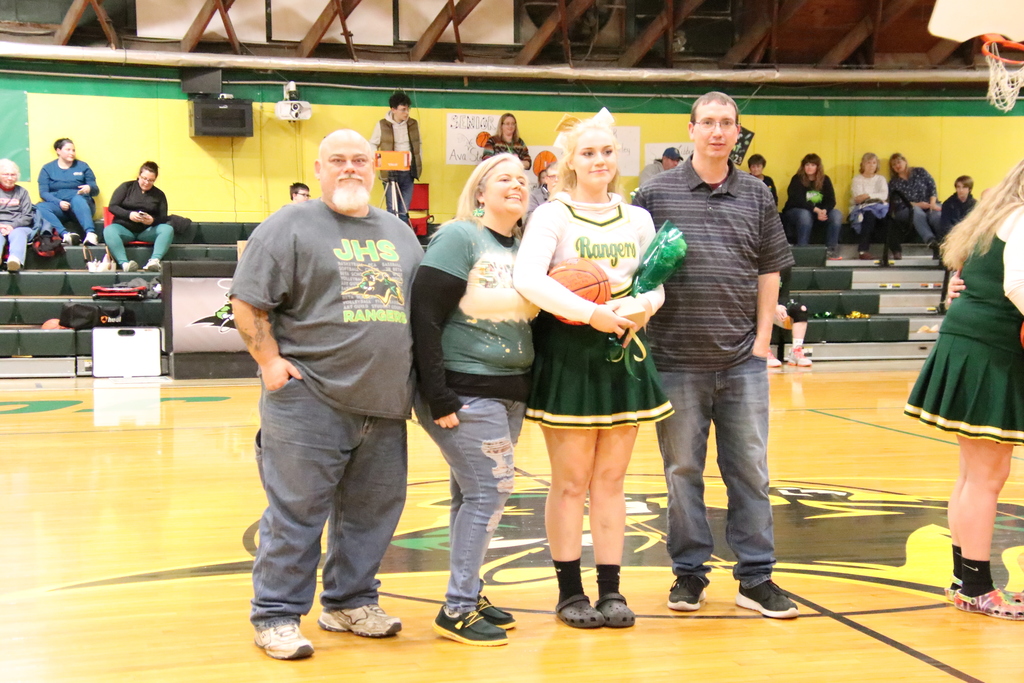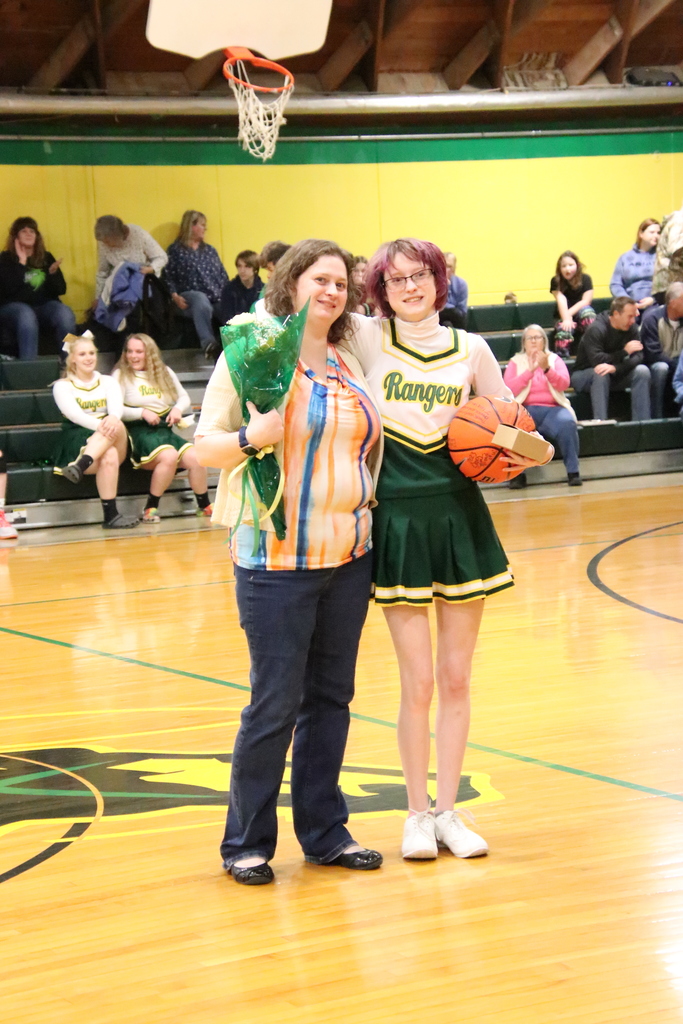 The 6th graders are constructing protein molecules to form silk strands.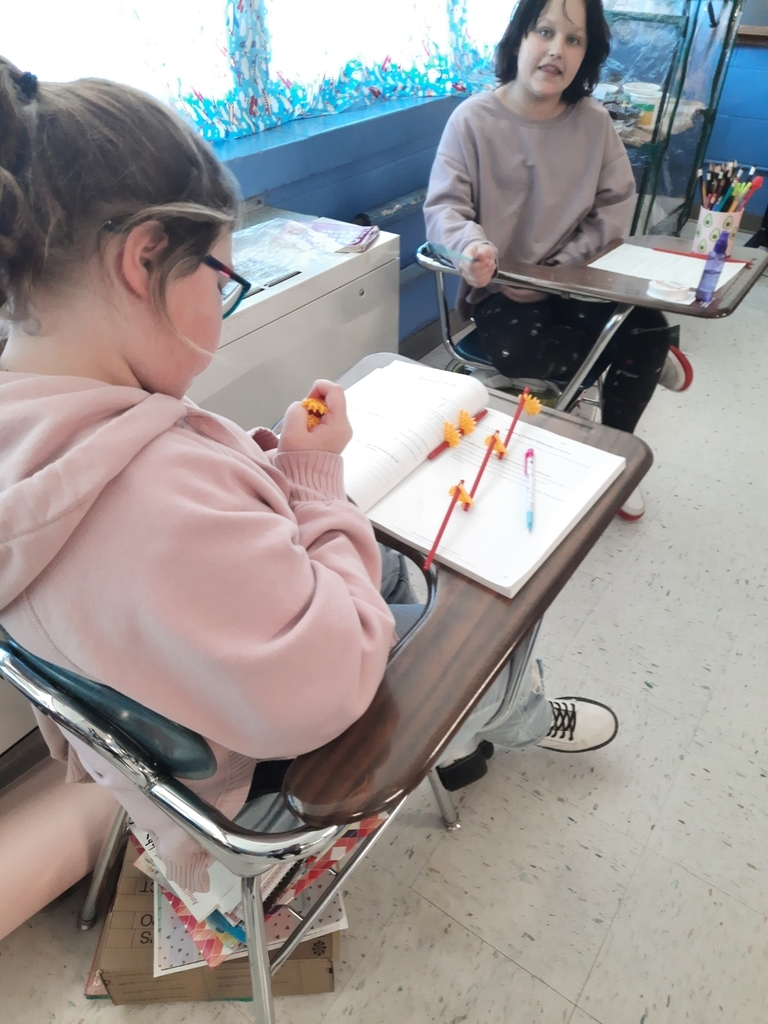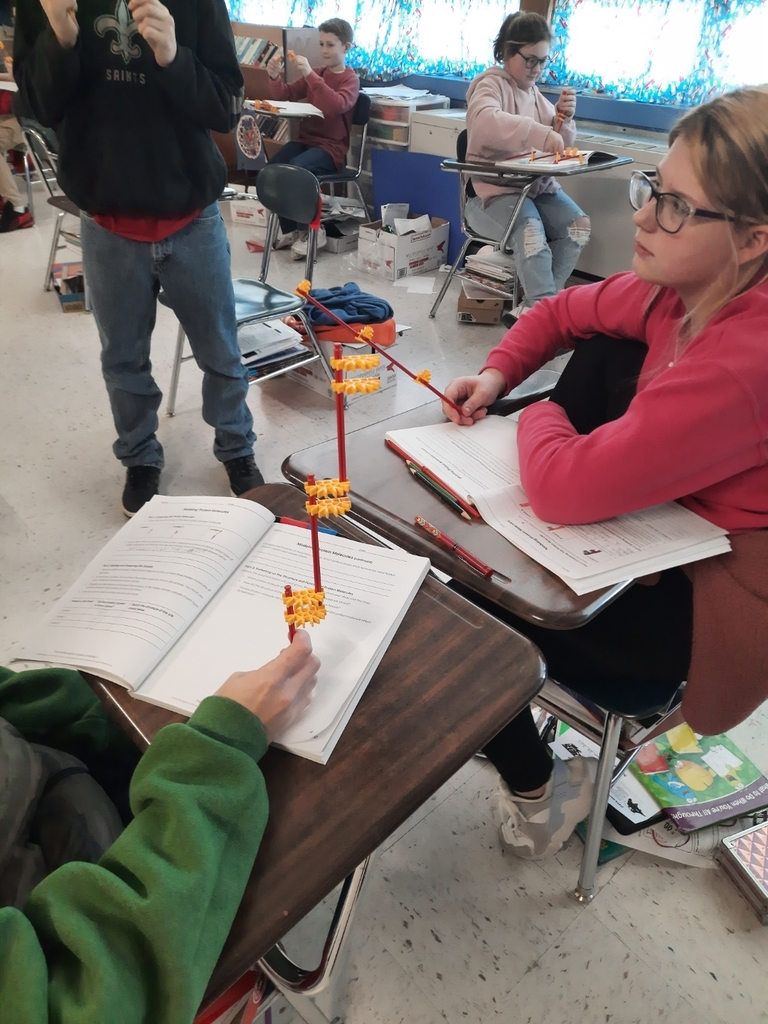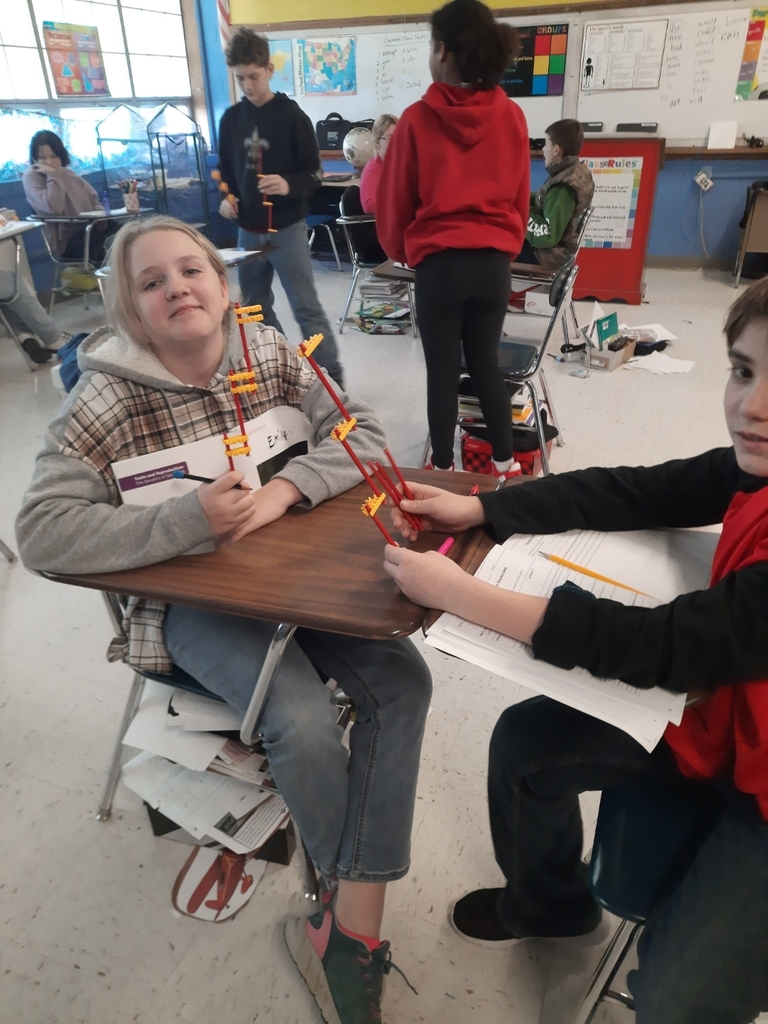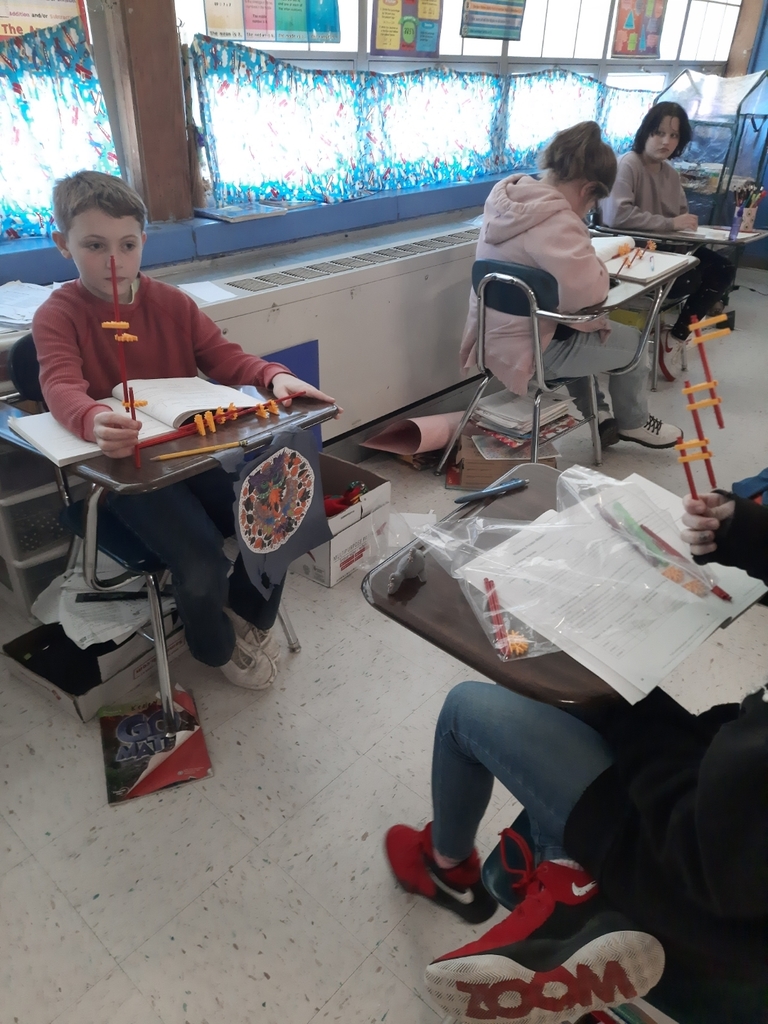 JMG #38 Sports at a glance for January 23rd through January 27th.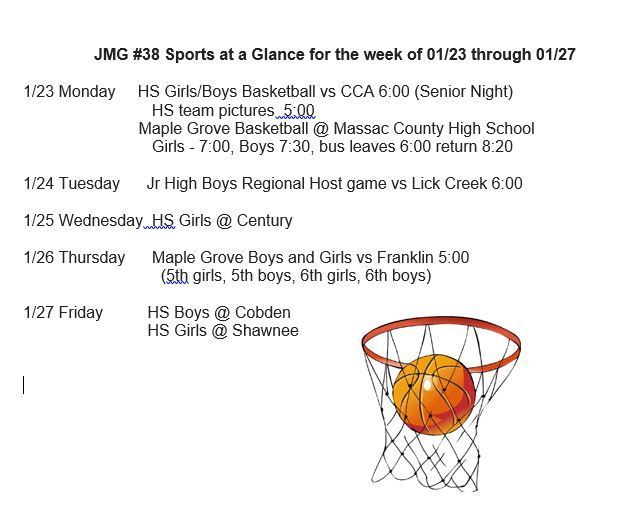 Congratulations to the High School Girls basketball team for their victory last night against Hardin Co. Ava Stephens made her career high of 38 points and Jaelyn Marley had a triple-double with 15 rebounds, 10 assists, and 10 points.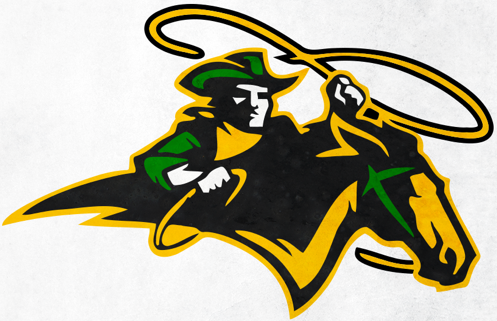 First Graders learned about some of the reasons we celebrate Dr. Martin Luther King, Jr.'s birthday.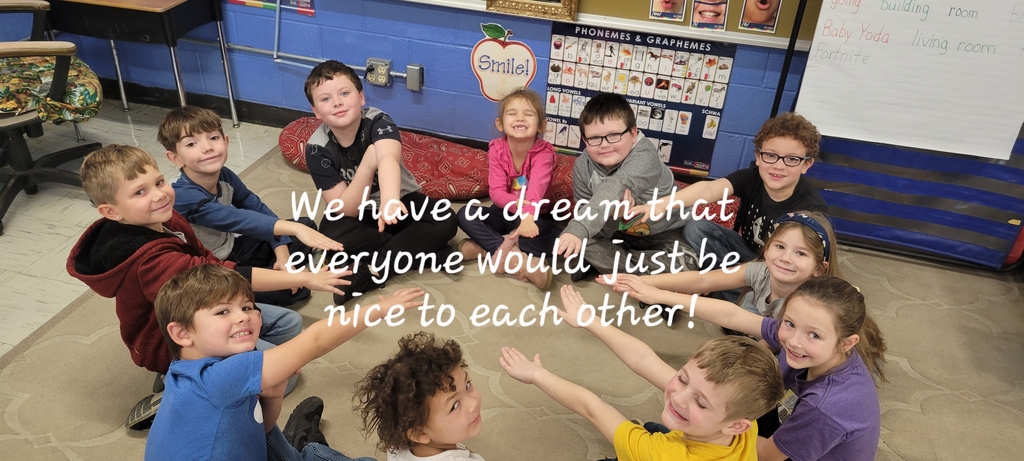 Congratulations to our 8th grade Boy Basketball players. We honored them last night JHS wants to thank you and your parents for all the hard work over the last several years. Good luck in High School.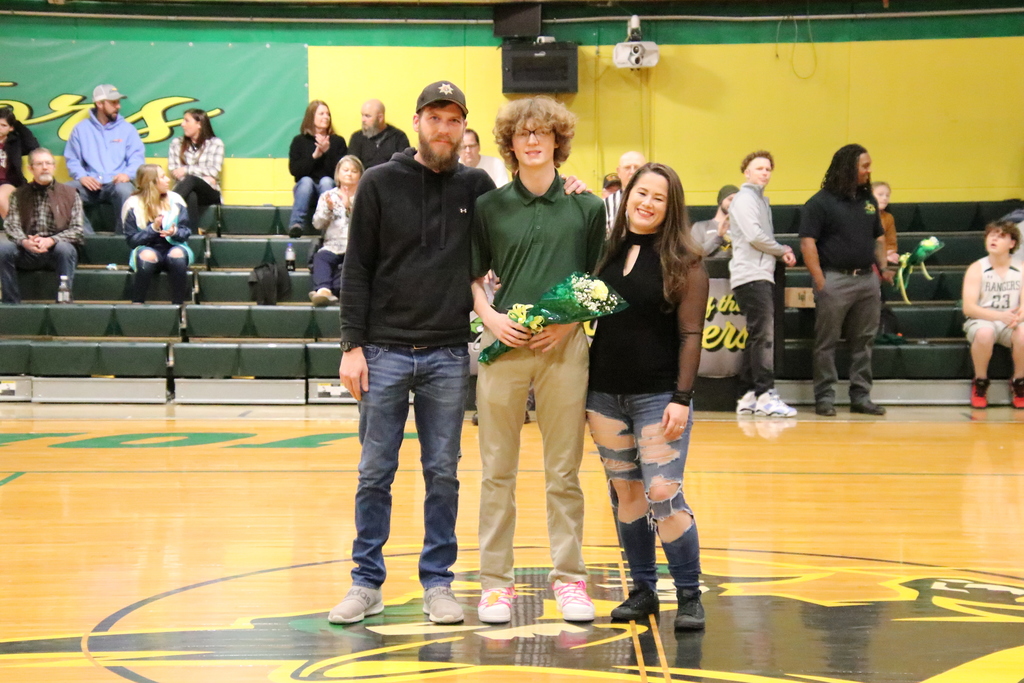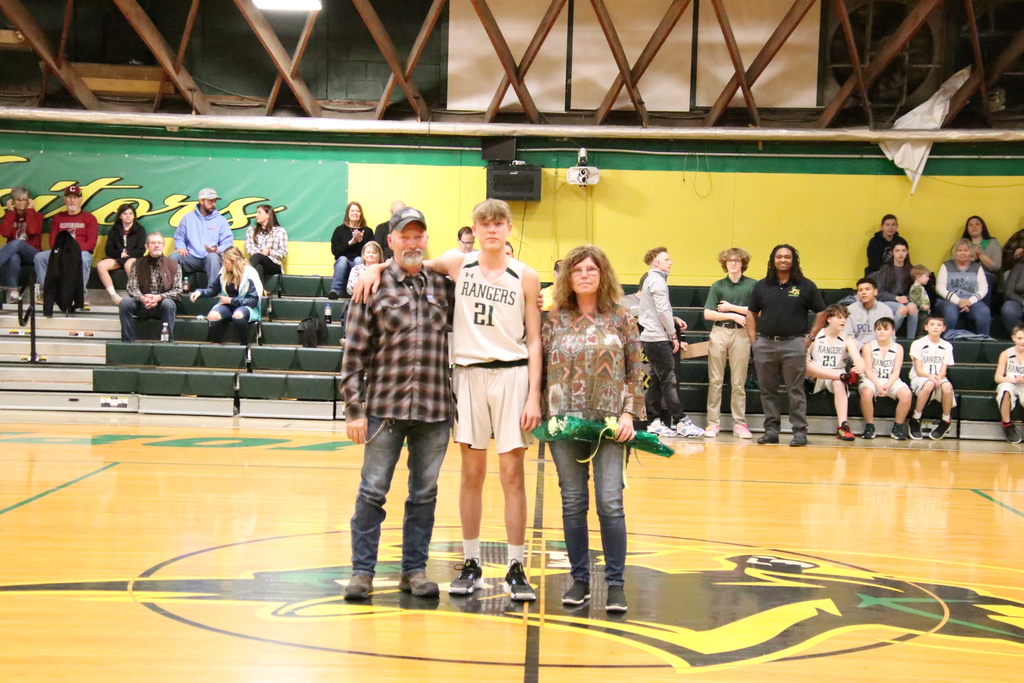 Joppa-Maple Grove UD 38 is looking for a high school baseball coach for the 22-23 season. If you are interested, please get in touch with Hunter Kreuter at
hkreuter@joppa38.com
. Thank you, and have a good day.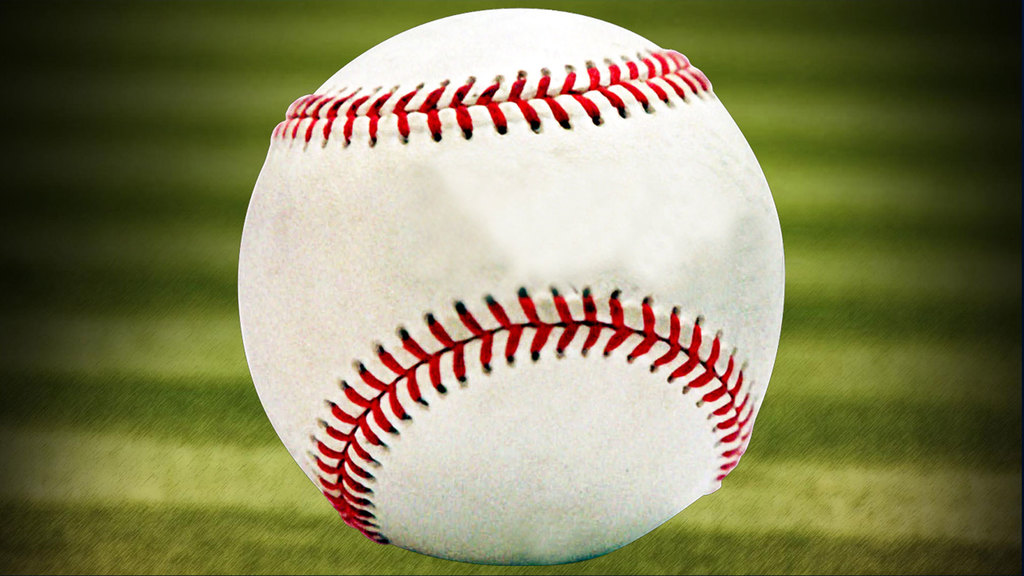 Awards day at Maple Grove. Keep up the good work Maple Grove students. Pictures of the 5th and 6th grades.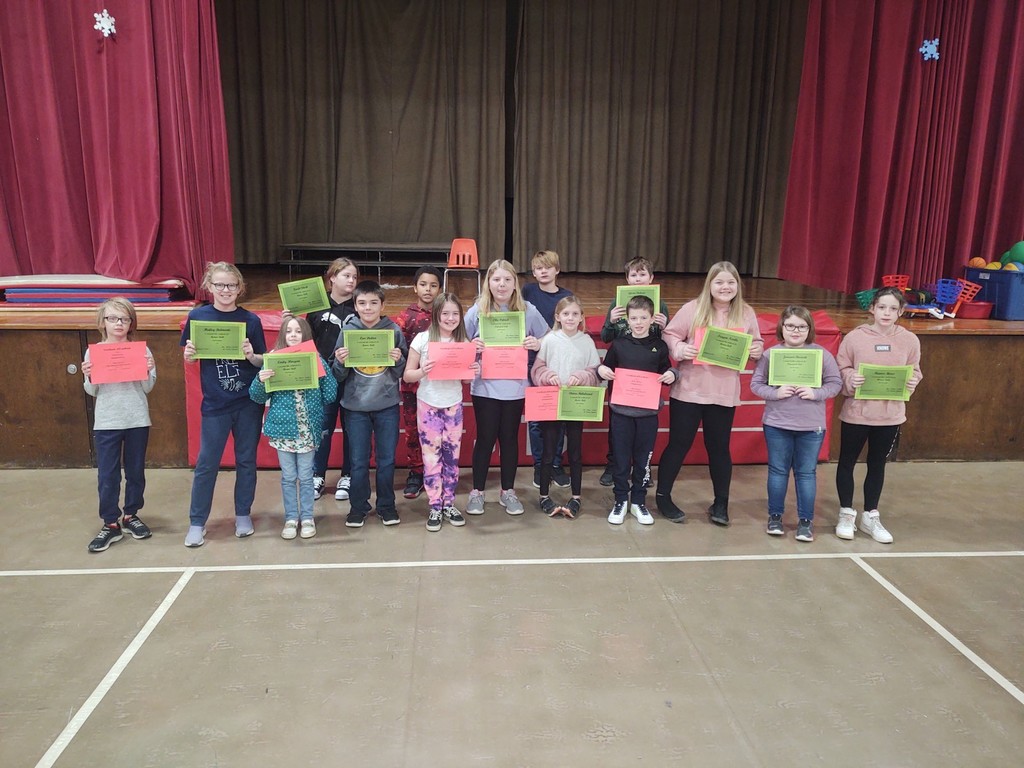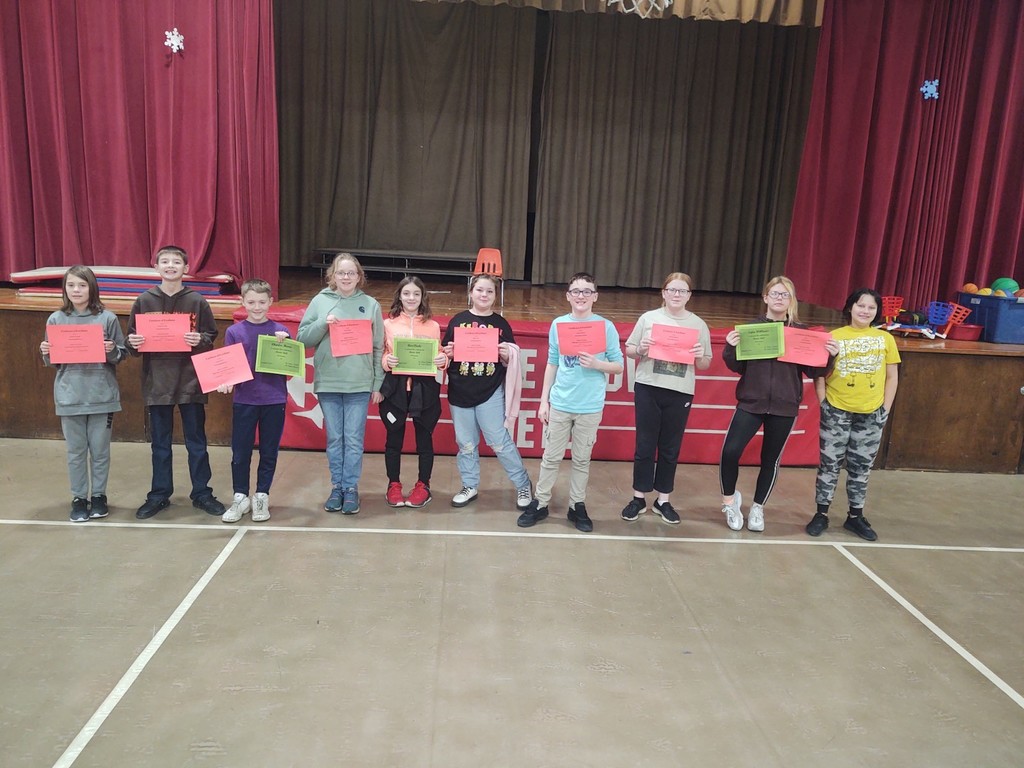 Awards day at Maple Grove. Keep up the good work Maple Grove students. Pictured are 1st, 2nd, 3rd and 4th.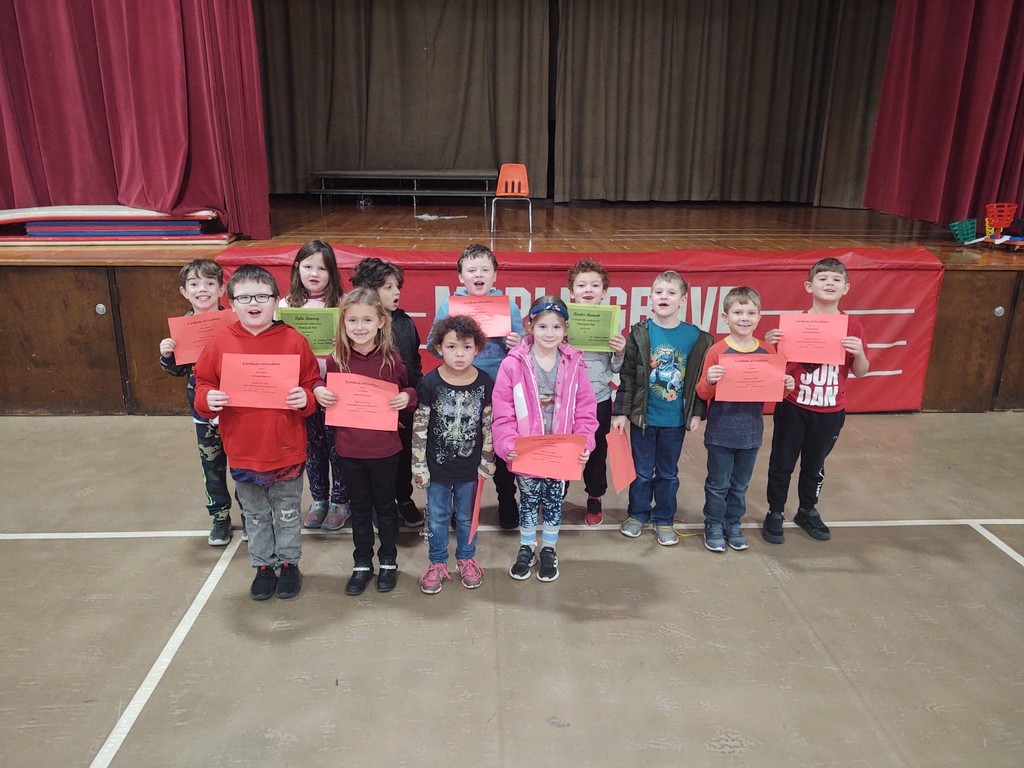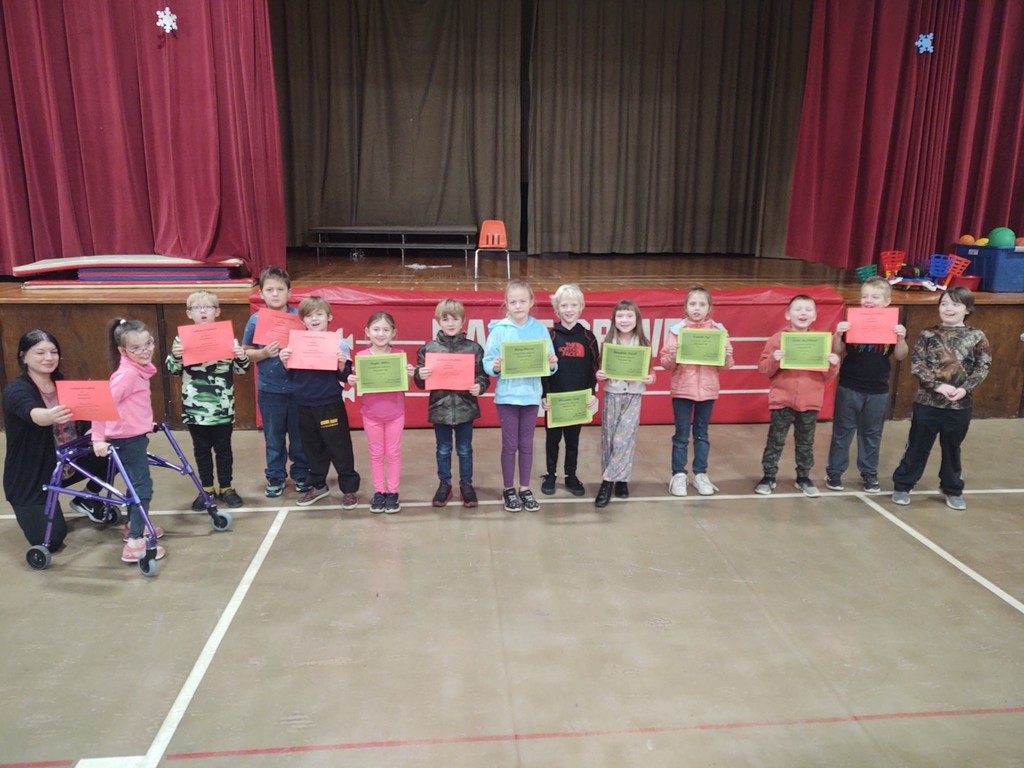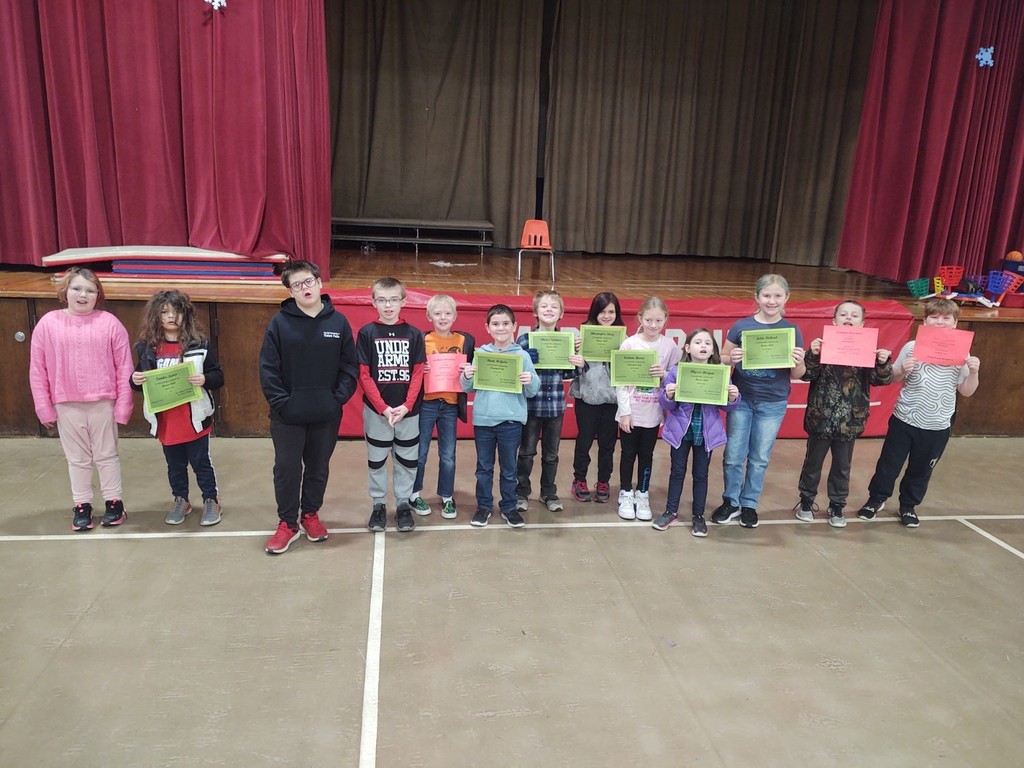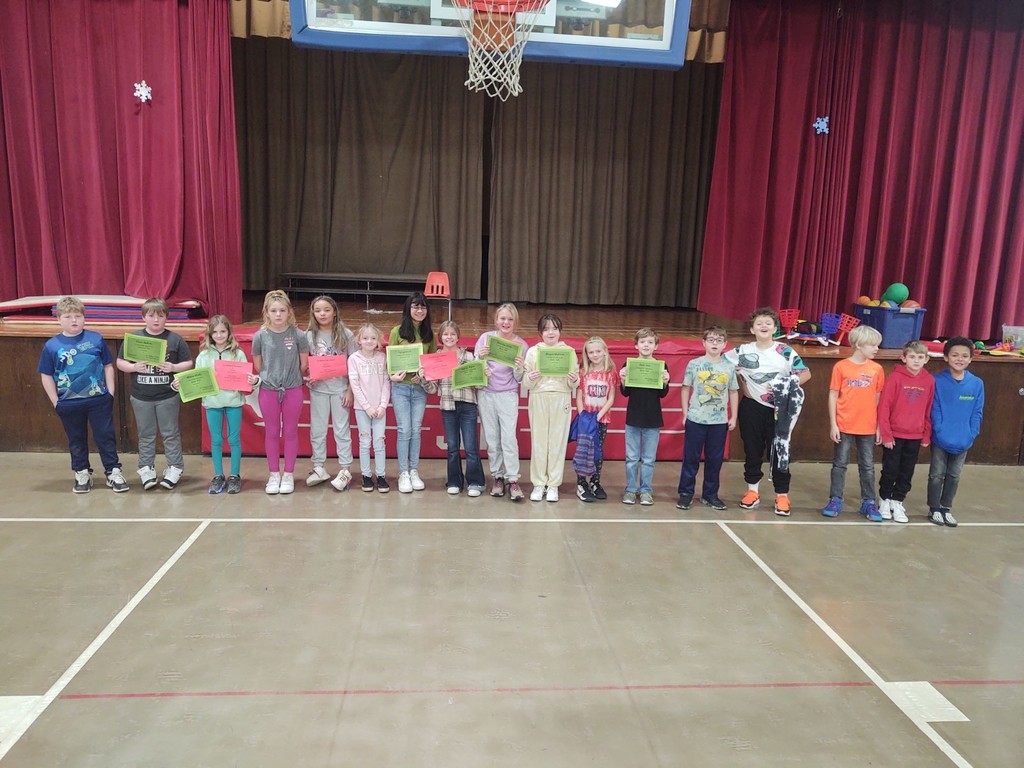 This is Alyssa Castleman a 2017 Joppa graduate. She is pictured with the Illinois Attorney General at his inauguration. Alyssa also work for him in Springfield.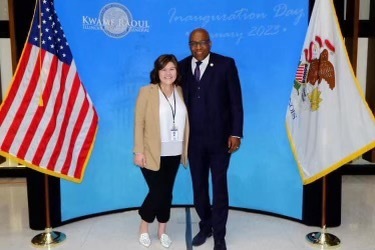 Just a Reminder today is a 2:26 dismissal. No school on Monday January 16 in honor of Dr. Martin Luther King.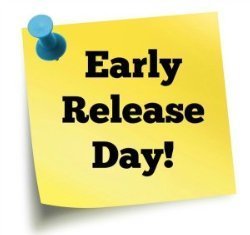 Here is the new shirt design, we had a possible availability issue with the other color. These will be black shirts with the white design and Joppa High School in white also. Sorry for the grid lines in the picture, that is how the mock up on my program work. These are $20 (please pay when ordering), available in youth S, M, L and adult S-XXXL. See any student council member or email Jamie Clark,
jclark@joppa38.com
to order.
The 6th graders made butter today with Memry from Farm Bureau. They even tasted it!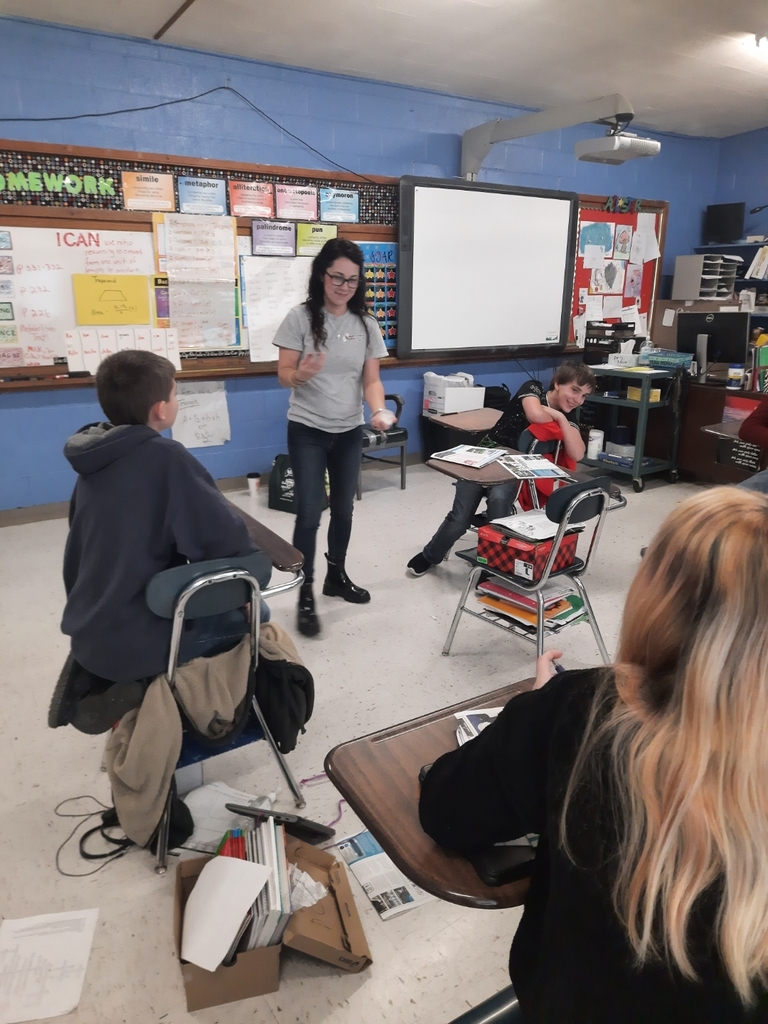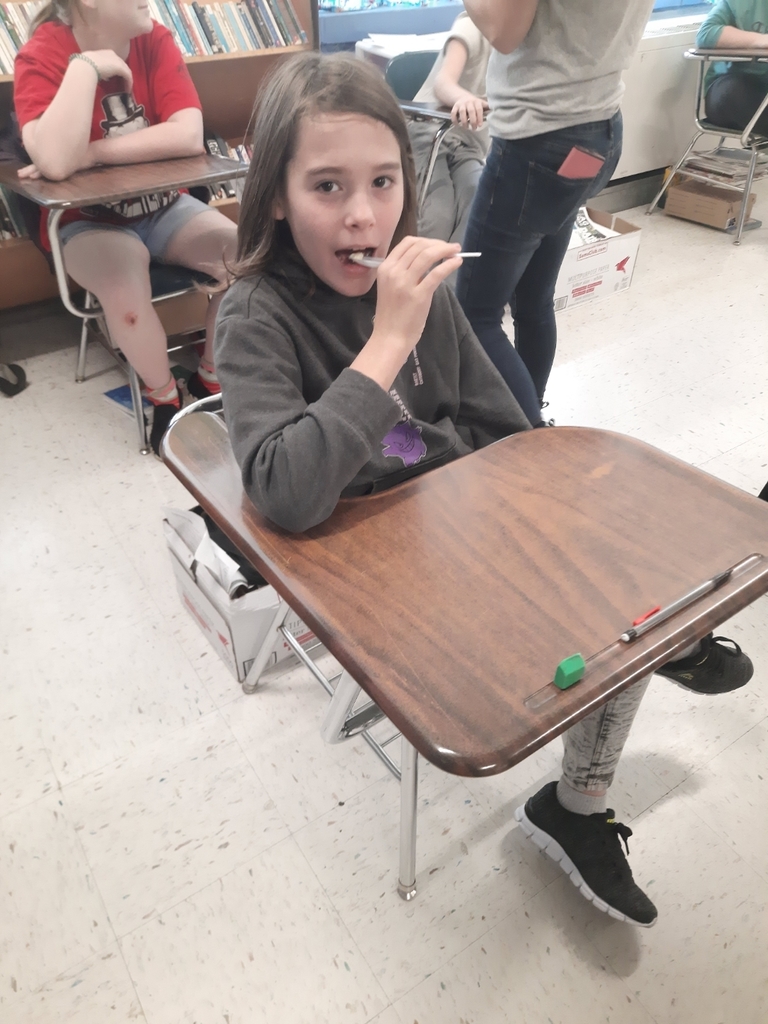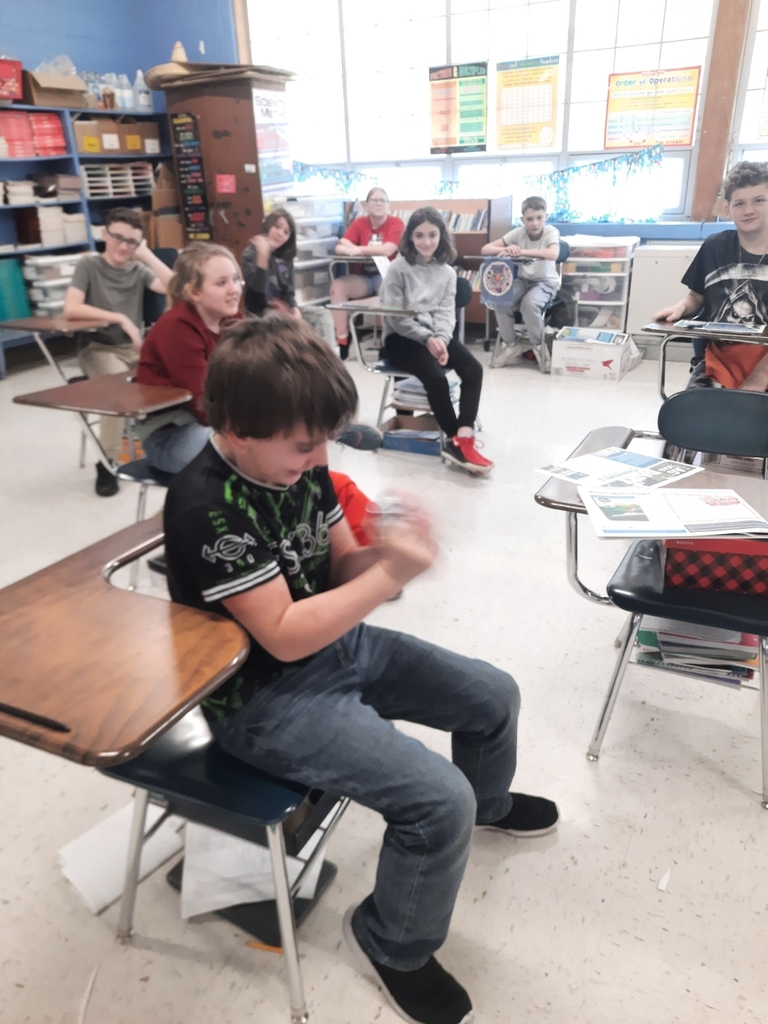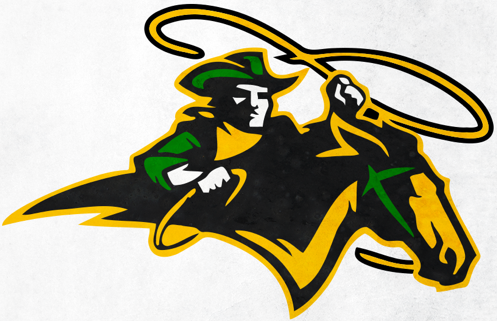 Homecoming shirts are on sale and can be purchased from any student council member. Shirts are only $20.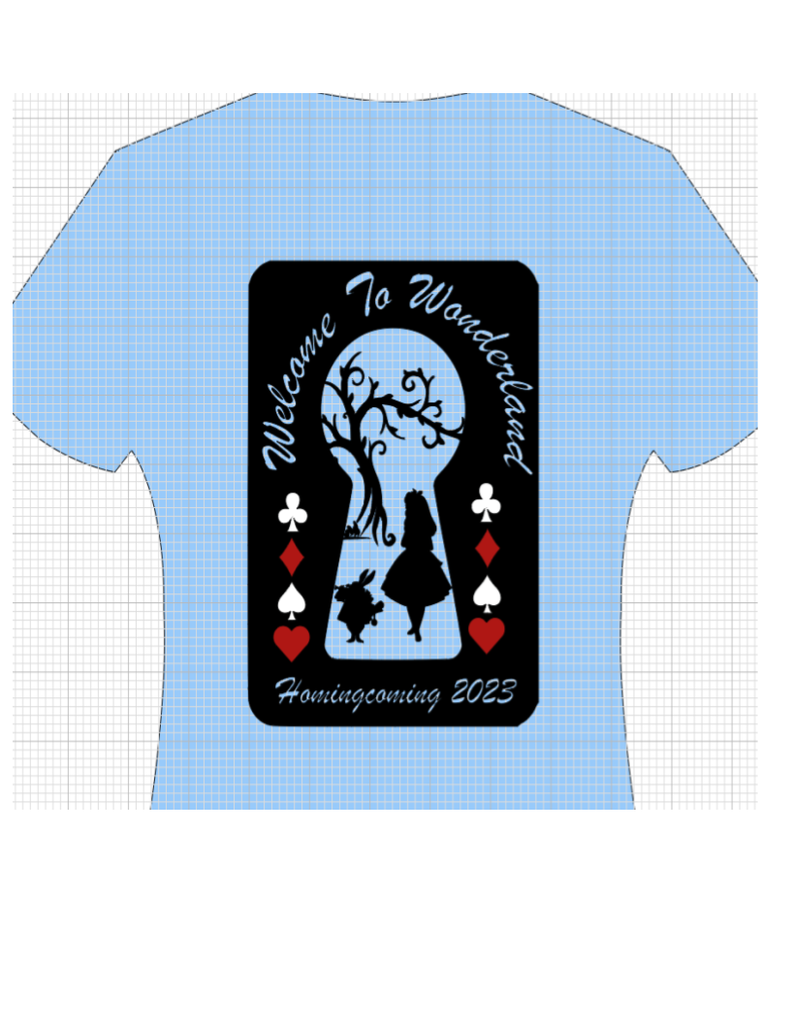 Buses could be running a little slow this morning due to the fog. Be careful on your dive in to school and work today.

EARLY DISMISSAL/DAY OFF January 13, 2023 2:26 (Carriders go to the gym at 2:15) January 16, 2023 No School to observe Martin Luther King Birthday

The High School Boys basketball game Friday night January 13 vs Vienna will be a varsity game only. The game will start at 6:00 at JHS.
2020-2021 Yearbooks arrived this afternoon and can be picked up with Ms. Deanna in the JHS office. If you have preordered, we have yours set aside and ready. If you would like to place an order, please call 618-543-7589 or email
dlatham@joppa38.com
. Yearbooks are $35 and payment will be due upon picking up your order.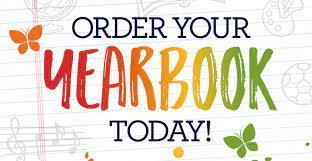 Congratulations to Hayden for recognized as a State Scholar. There is no application to complete for the State Scholar Program; standardized test scores and performance-based academic data are key factors. High school counselors must provide either the sixth semester class rank, if the school ranks. ISAC receives your ACT and/or SAT scores from each test's service, provided that you indicate Illinois residency and take the exam during the required timeframe.